True Touch for Animal Massage Cleaning Shedding Bath Glove and Removal Dog and cat Grooming
This gloves are specially designed for dogs & cats for giving a regular massage for a healthy and glowing skin & coat.

This gloves are also very useful at the time of giving your pet a bath for scrubbing to generate uniform lather.

Ideal for everyday grooming to remove shedding hair, removing dirt. Easy to clean and disinfect.

The glove is very durable and is made of non-toxic materials. Made of natural rubber, the short nubs allow for easy scrubbing, ideal for super-sensitive skin.

Keep your house clean with the true touch by minimizing cat and dog shedding.
View full details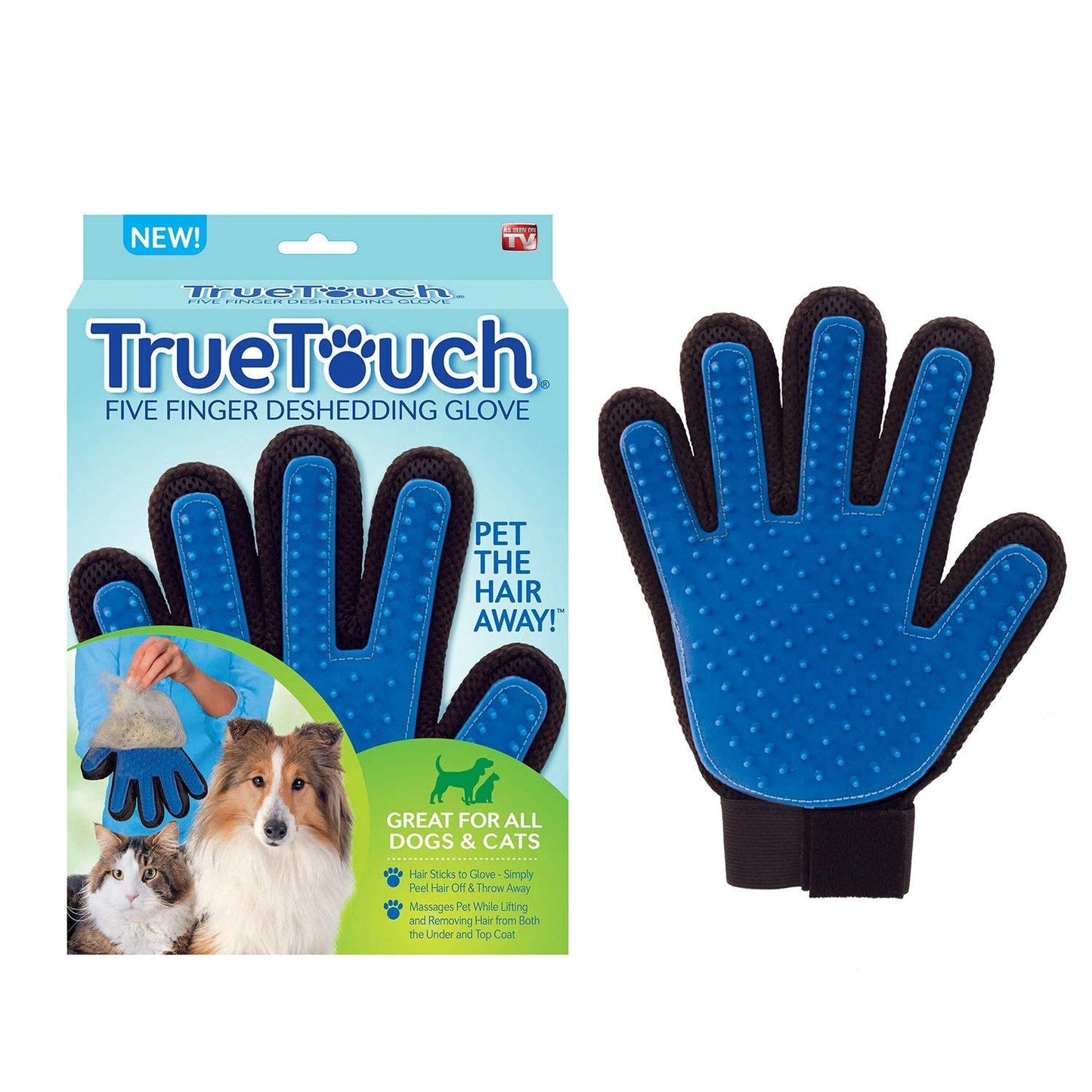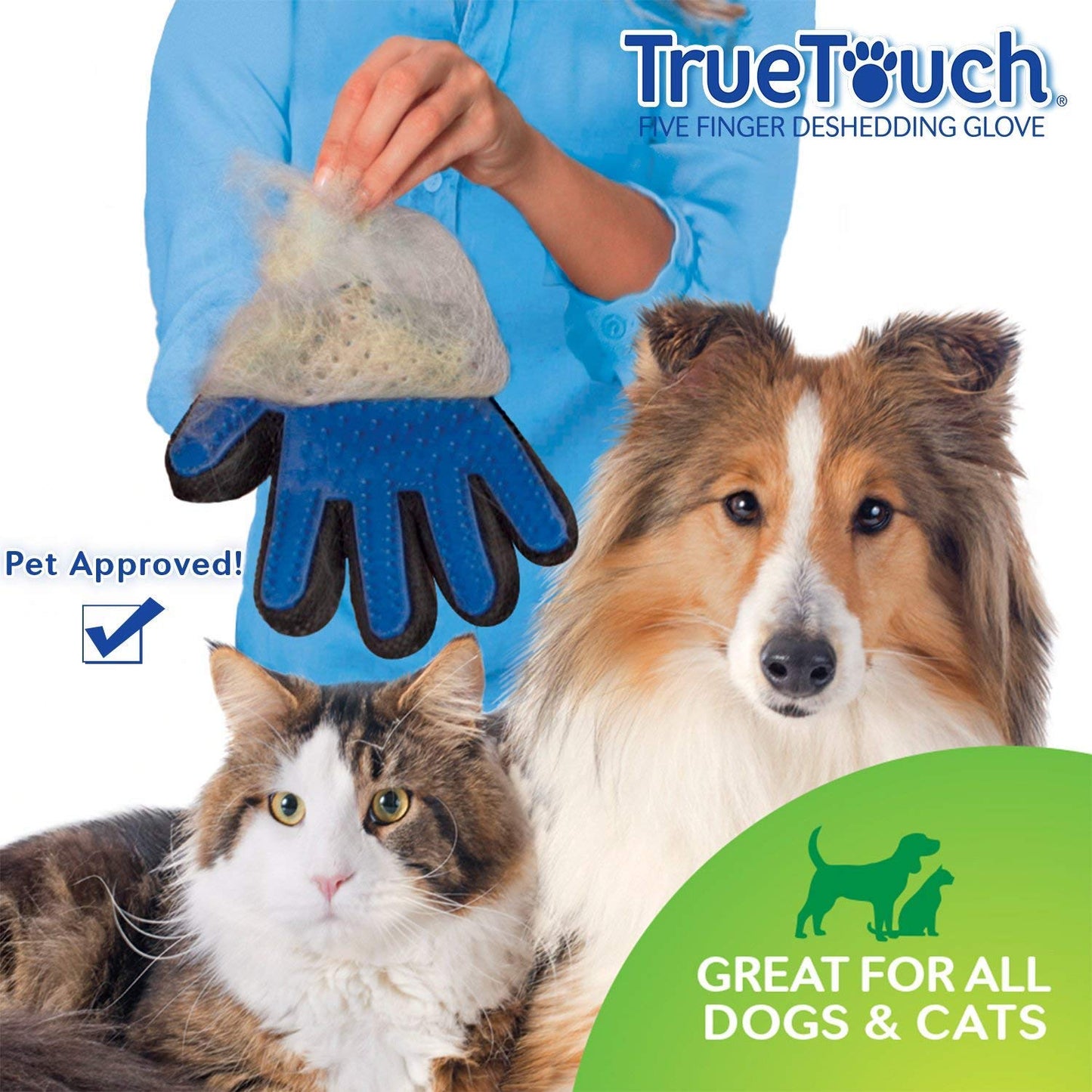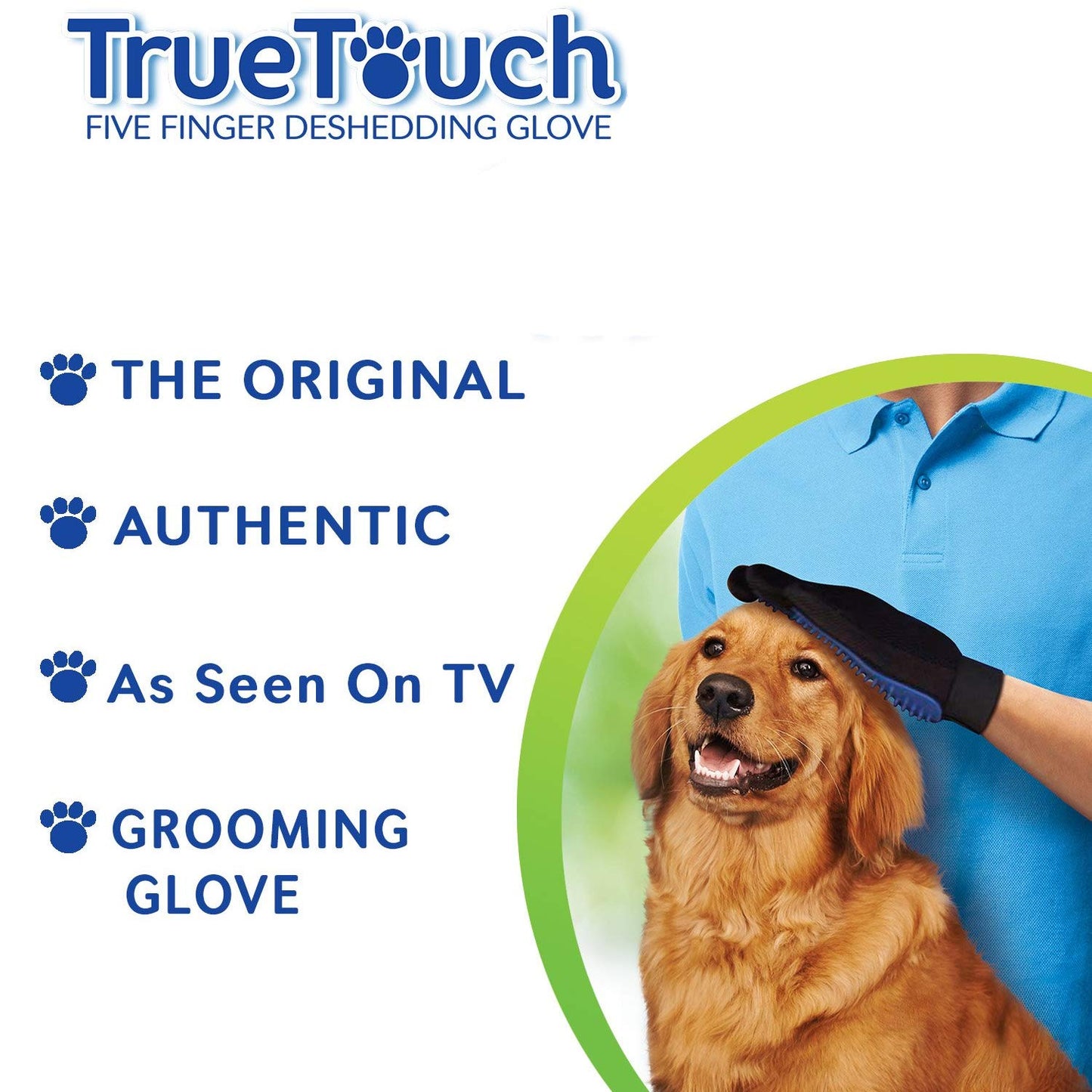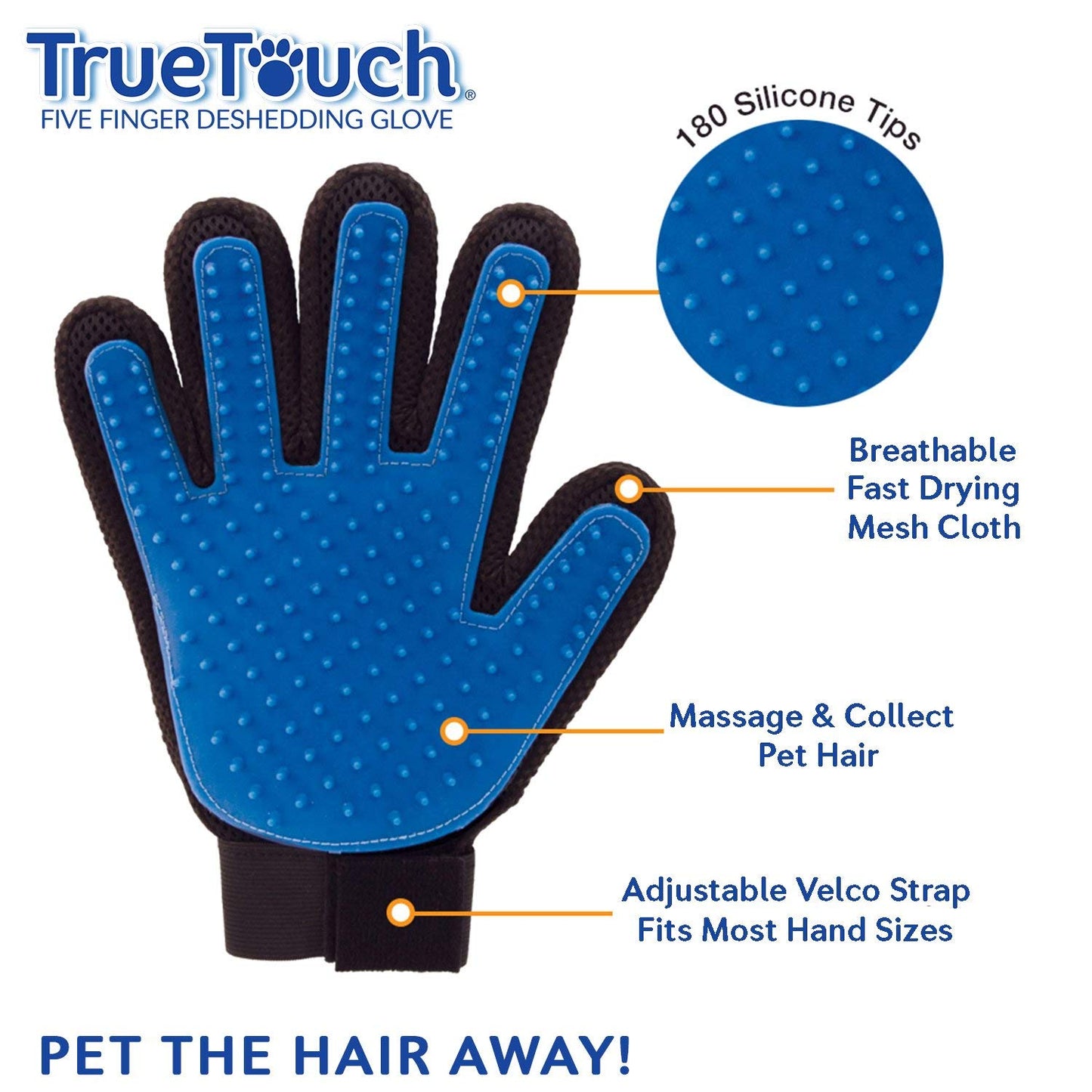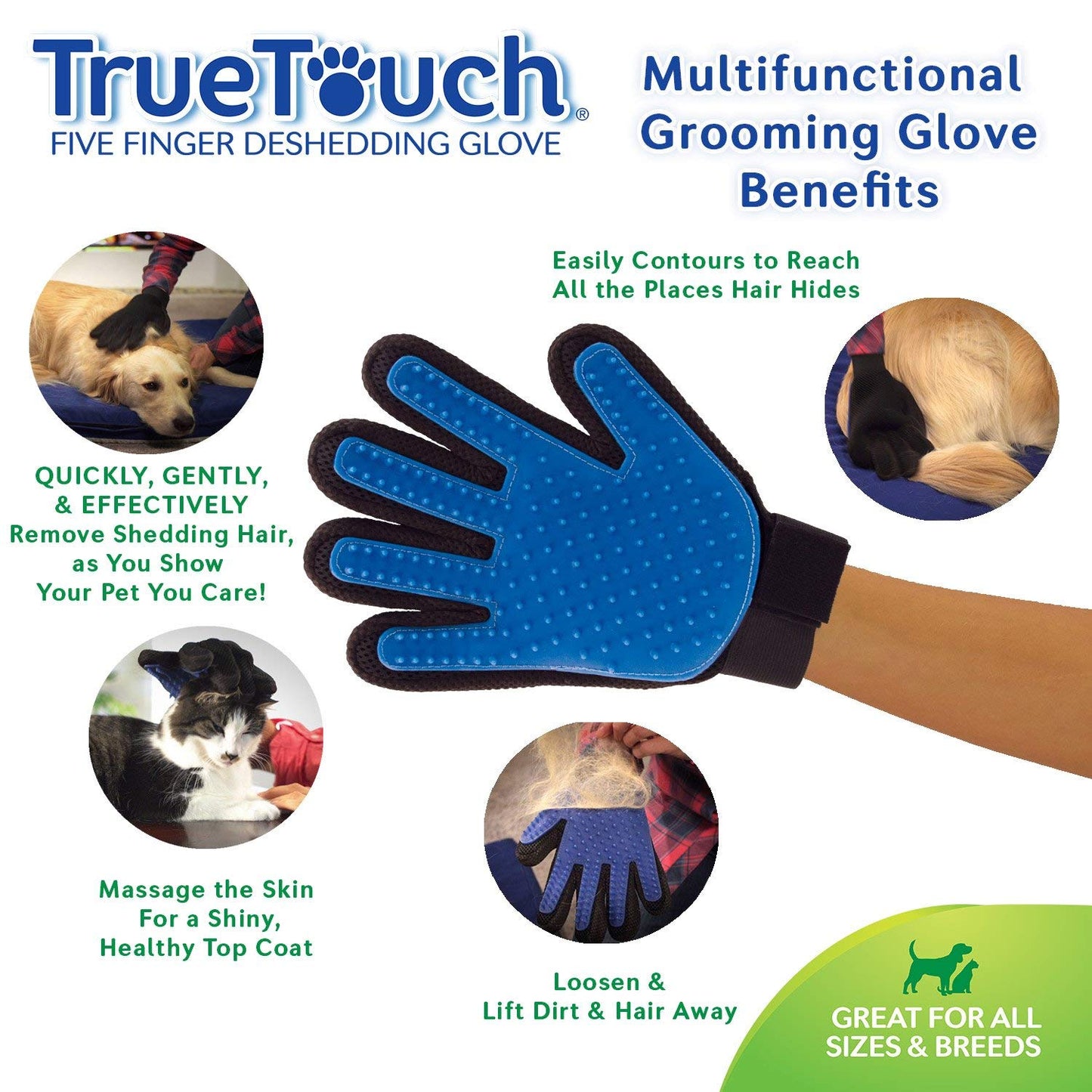 True Touch for Animal Massage Cleaning Shedding Bath Glove and Removal Dog and cat Grooming