Super Pet Treat Dispensing Carrot Dog Toy
Just 14 left. Order soon!
About this item
Engaging Play for Every Pet: Elevate playtime with our versatile dog toys suitable for small, medium dogs, puppies and cats.

Squeaky Carrot Amusement: The squeaky carrot toy delivers audible joy, captivating curious pets with its engaging squeaks.

Treat Dispensing Carrot: Fill the treat-dispensing pear with treats, making playtime a rewarding challenge for your furry friend.

Soft Teething Relief: The soft textures offer teething puppies relief while also being gentle on the teeth of medium-sized dogs and other pets.

Chewable Health: These toys promote dental health by aiding in teeth and gum cleaning as your pets enjoy satisfying chew sessions.
View full details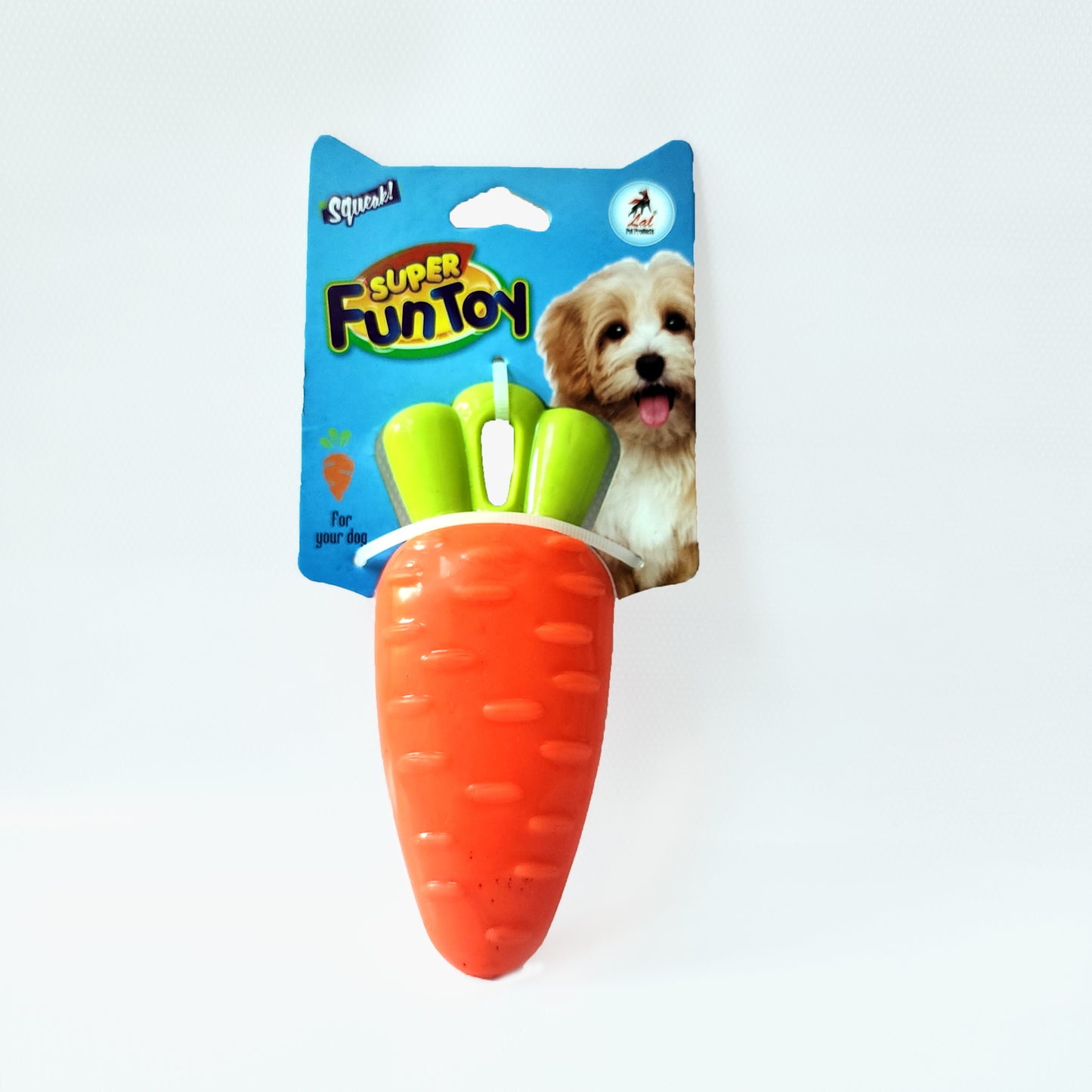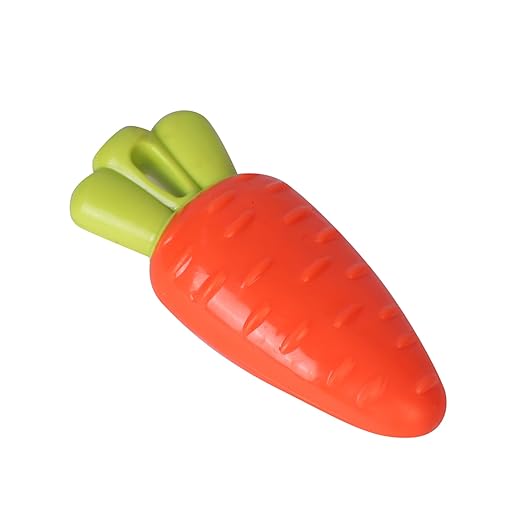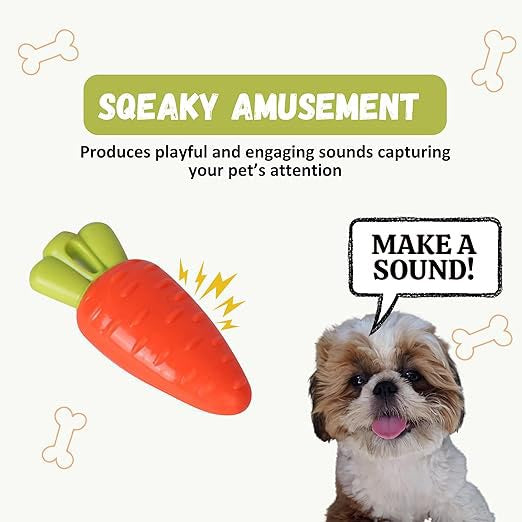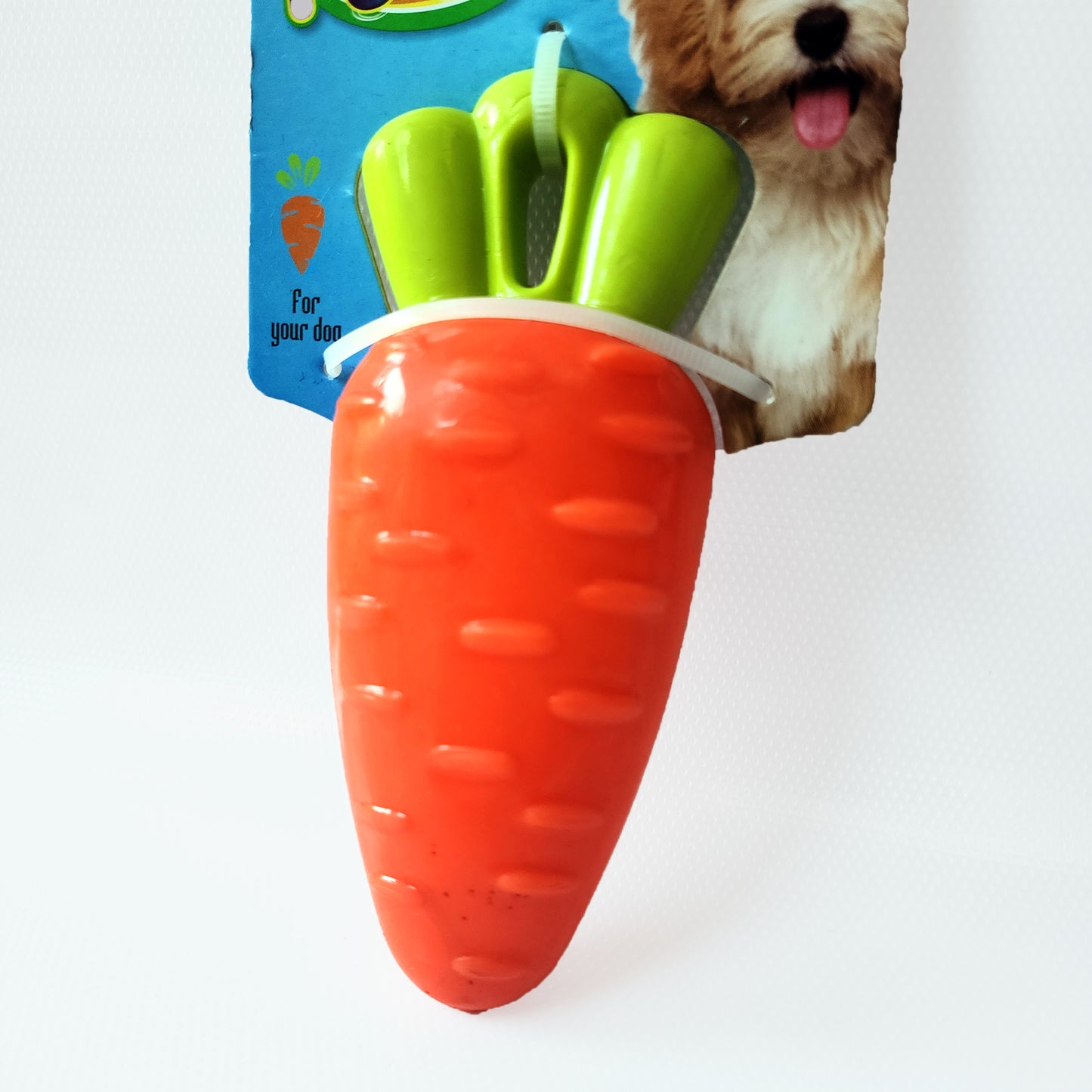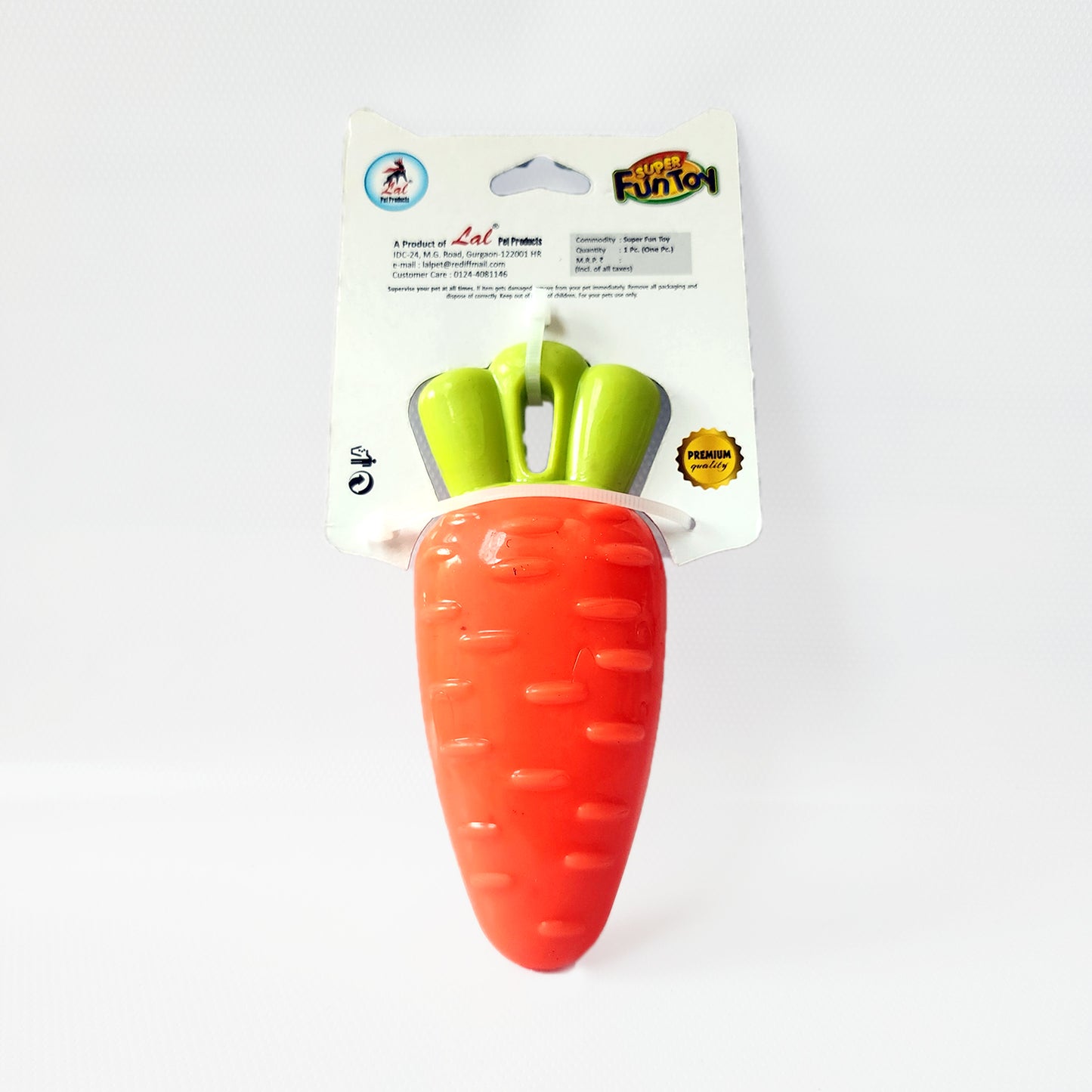 Super Pet Treat Dispensing Carrot Dog Toy