SUPER DOG Graphic Collar and Leash Combo
Just 11 left. Order soon!
Your furry friend will be the most stylish dog at the park with our new collars. Our fully-adjustable collars and Leash Combo are made of super strong 100% polyester/cotton webbing and include a sturdy plastic buckle and loop for your pup's leash and dog tags. Plus, they come in two sizes, so there's something for dogs of all breeds. With this, your best friend will instantly be the talk of the walk.
SIZE GUIDE

Small Size (0.5 inch) - Pug, Chihuahua, Beagle, Shih-Tzu etc.
Large Size (1 inch) - Golden Retriever, Labrador, Rottweiler, German Shepard etc.

View full details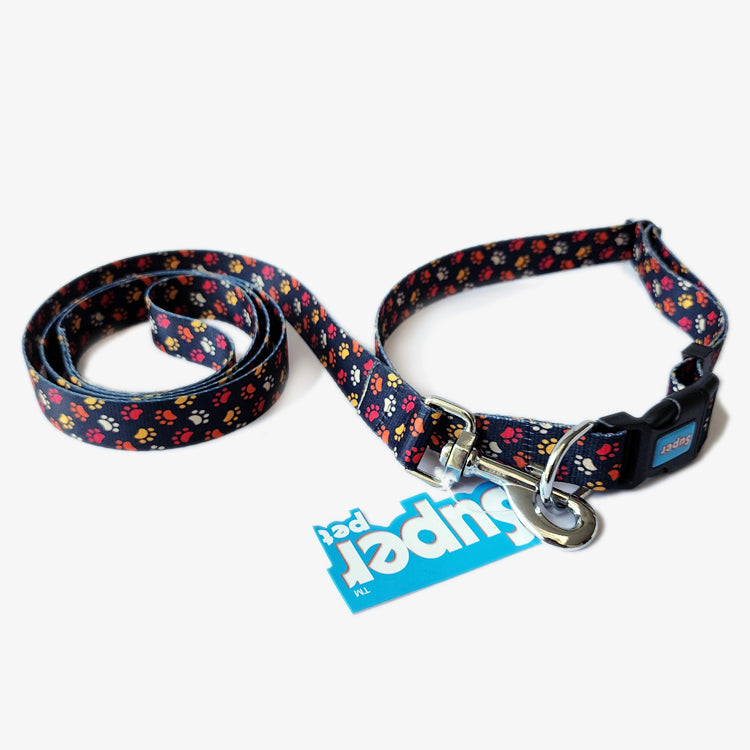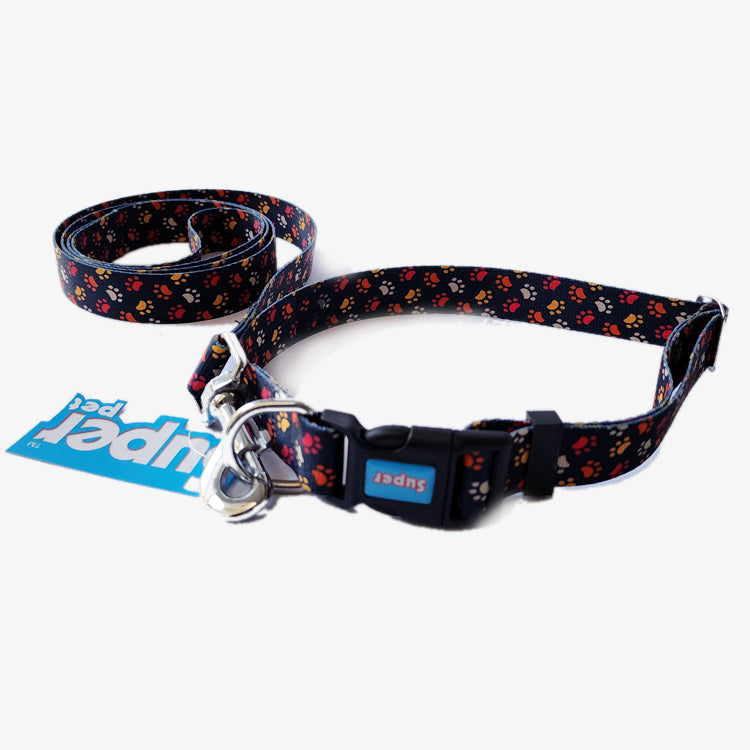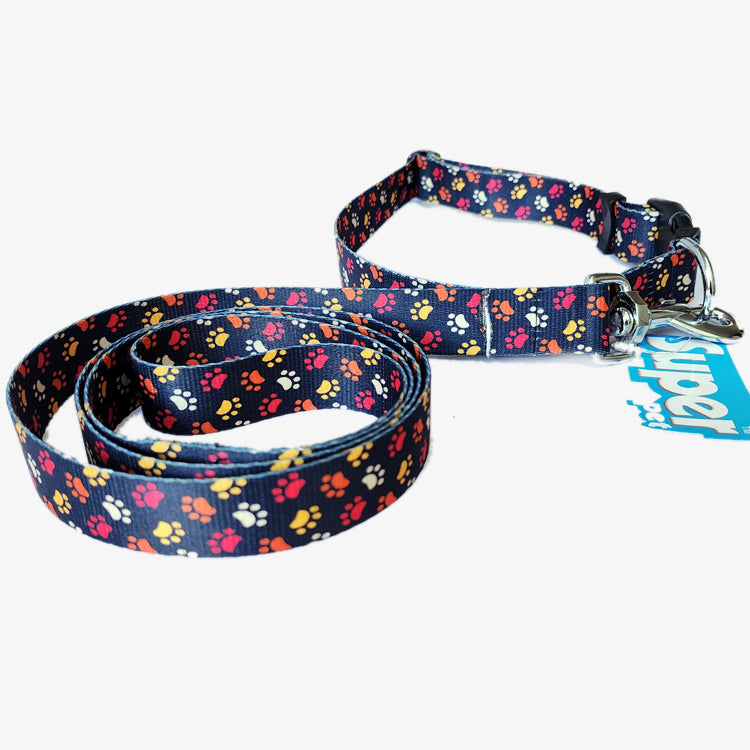 SUPER DOG Graphic Collar and Leash Combo