Pet Milk Feeding Bottle Set for Puppies, Cats, Dog, Kitten, Rabbit
Special Design For Your Pets: Designed for hand-feeding puppies, kittens and other newborn small animals.

The nipples of the feeding bottles are soft and smooth, so that your pet will not be harmed during the feeding process.

This product has a special dedicated bottle brush to clean the inner wall of the bottle easily.

This pack contains 1 pet nursing bottle, 1 soft nipple, 1 cleaning brush and 1 hole needle.

This pet care kit is made of high quality pp material, safe, non-toxic and healthy for pets.
View full details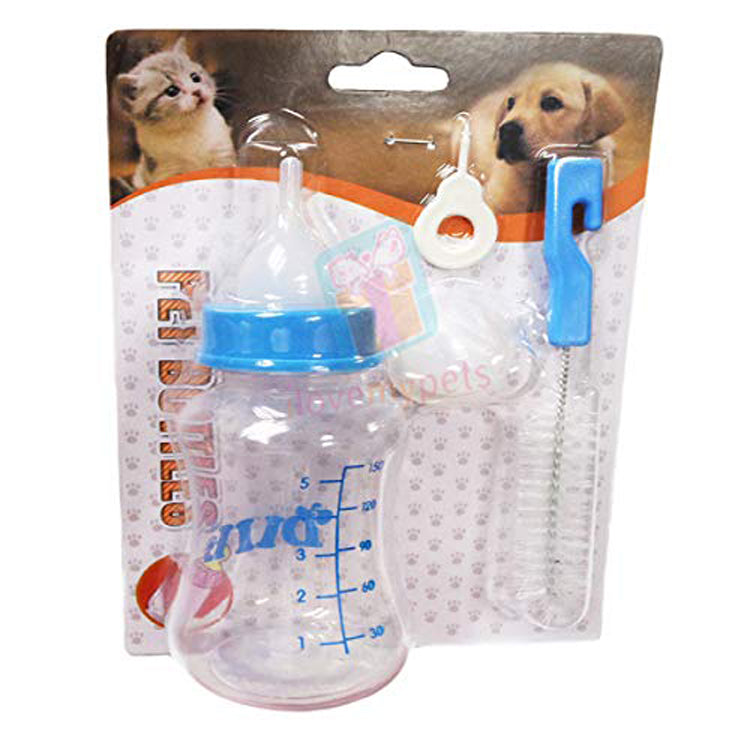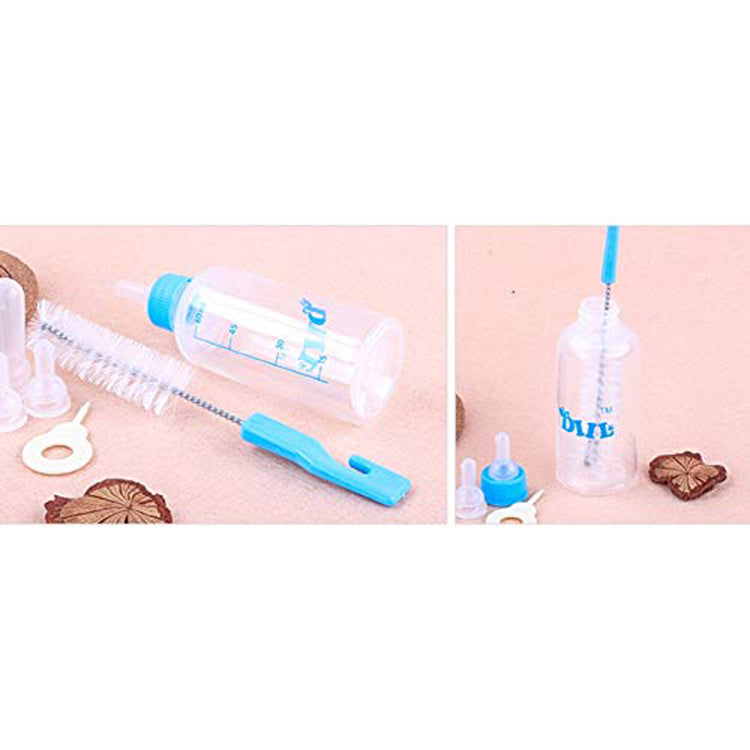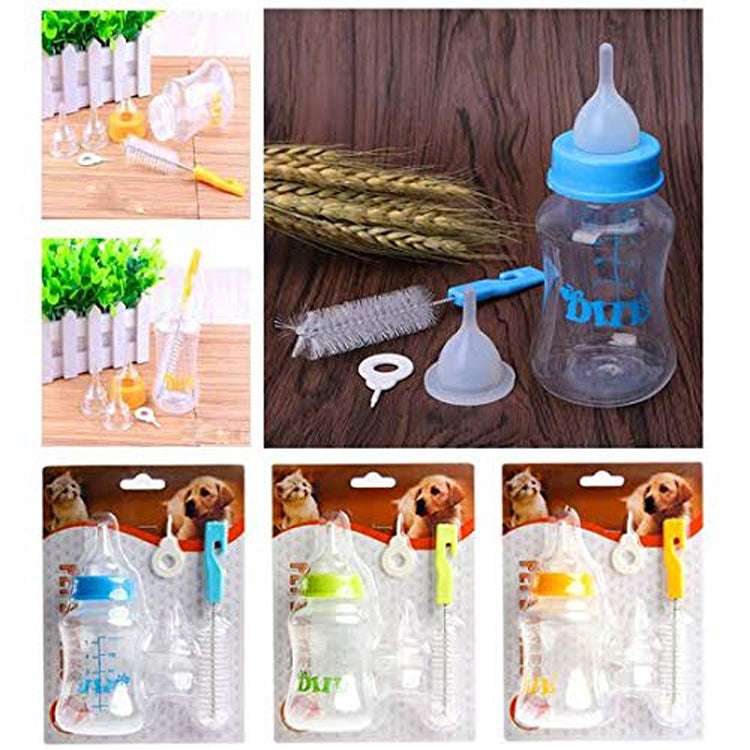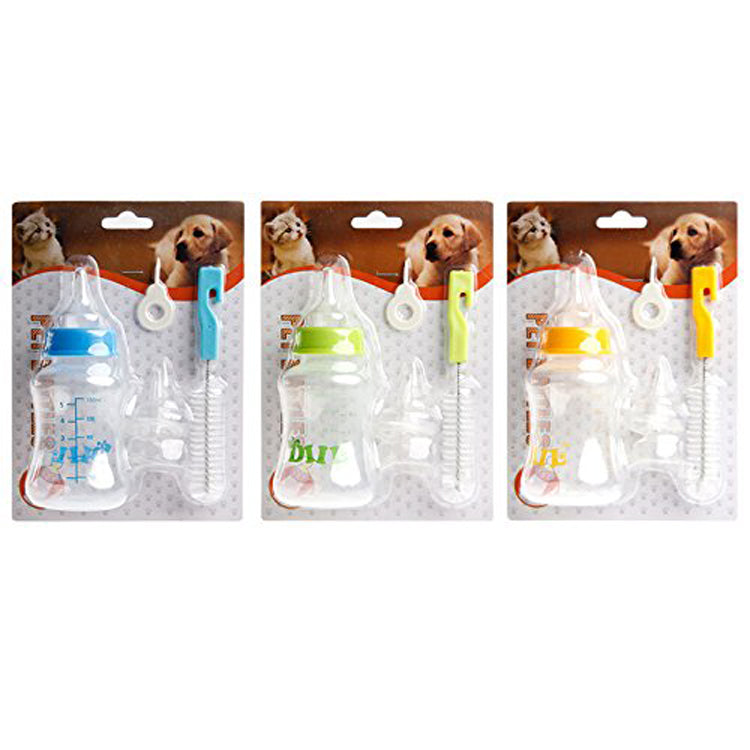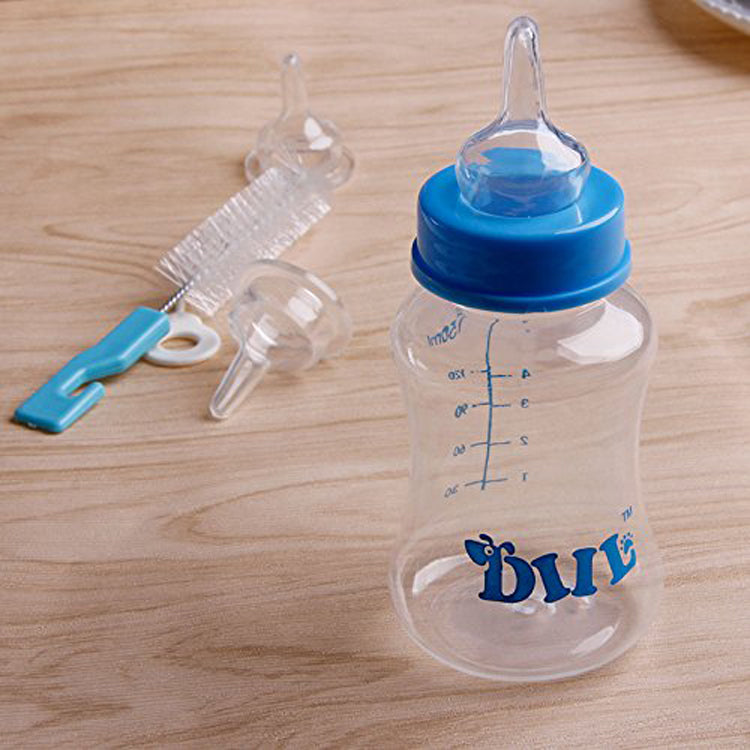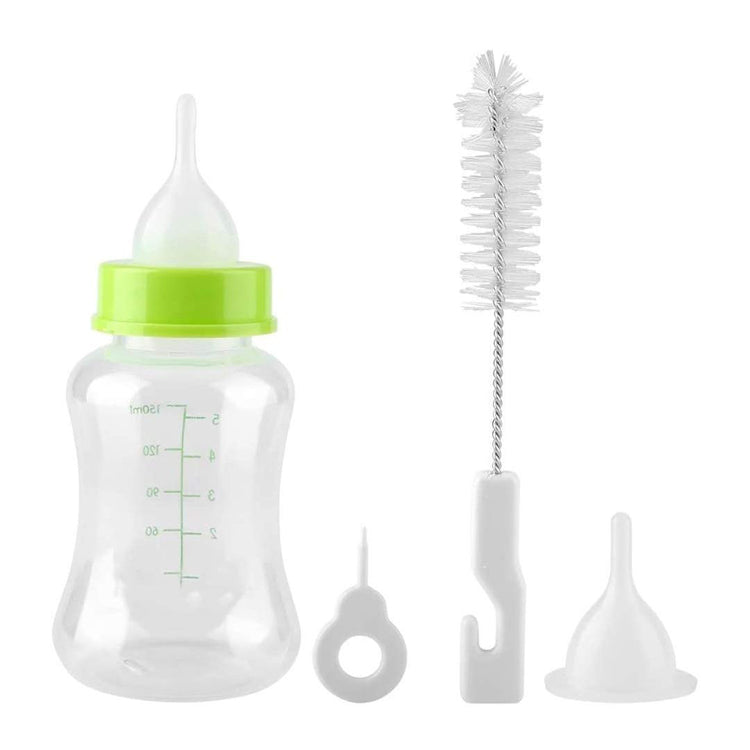 Pet Milk Feeding Bottle Set for Puppies, Cats, Dog, Kitten, Rabbit