Nylon Extreme Scented Chew Dog Bone Toy
Just 20 left. Order soon!
About this item
Tough and Durable Dog Chew Toys: Made from tough long-lasting Non-toxic and completely safe material for daily use. Designed to keep even the most aggressive dogs entertained for hours, without breaking, while relieve your dog's natural chewing urges.

Safe Toys For Dogs: 100% Safe, non-toxic, and chew-proof. Made of pet-friendly safe nylon, it's the perfect alternatives to real sticks, instinctively attract your dogs to chew, help their teeth clean and freshen their breath.

Toy For Heavy Chewers: Tough dog chew toys specially designed for large dogs aggressive chewers. 

Play It Safe: No toy is indestructible. Do not leave toys with unsupervised pets. Remove and replace toy if damaged.

Flavoured Toy For Dogs: This chicken flavoured dog chew toy satisfies your dog's chewing instincts.
View full details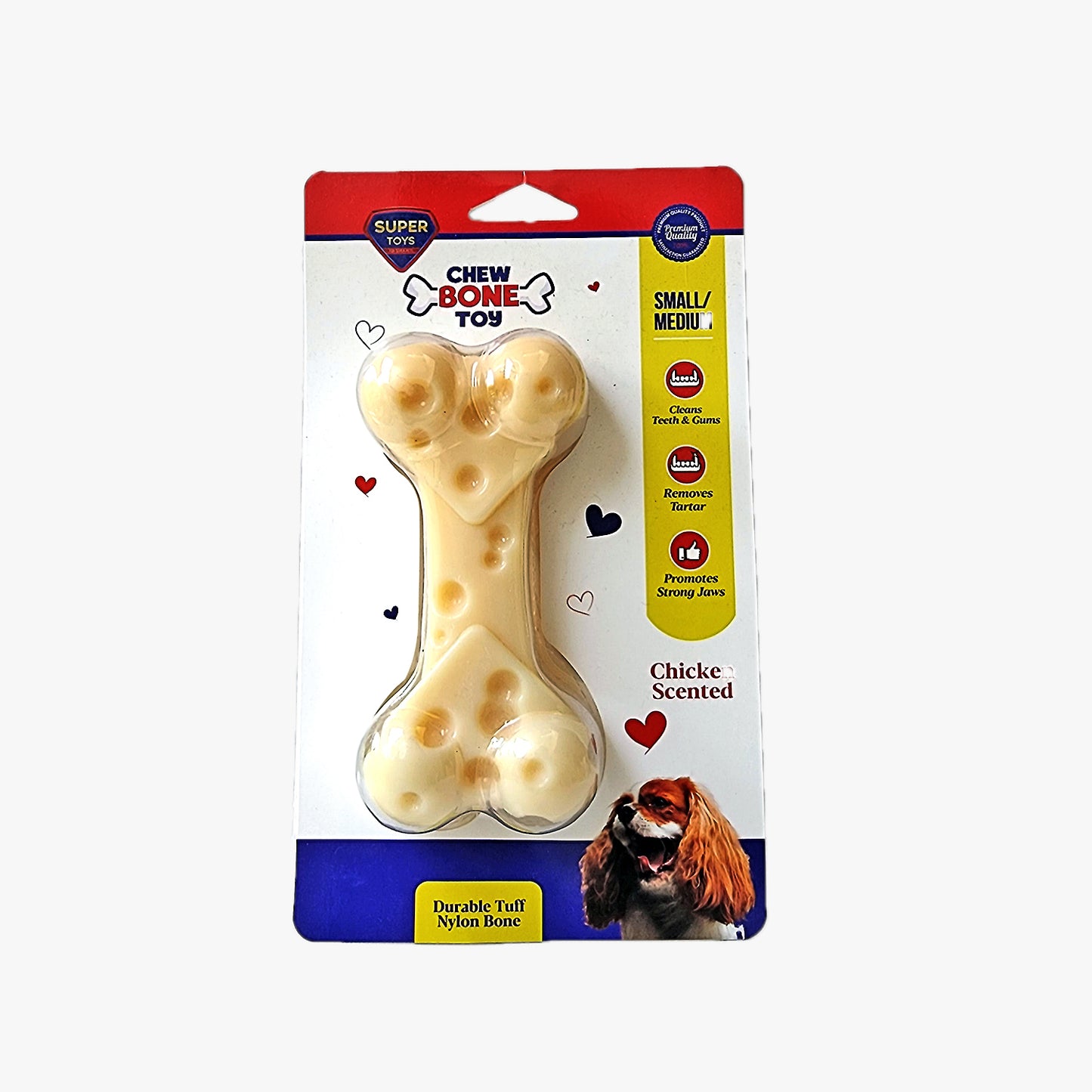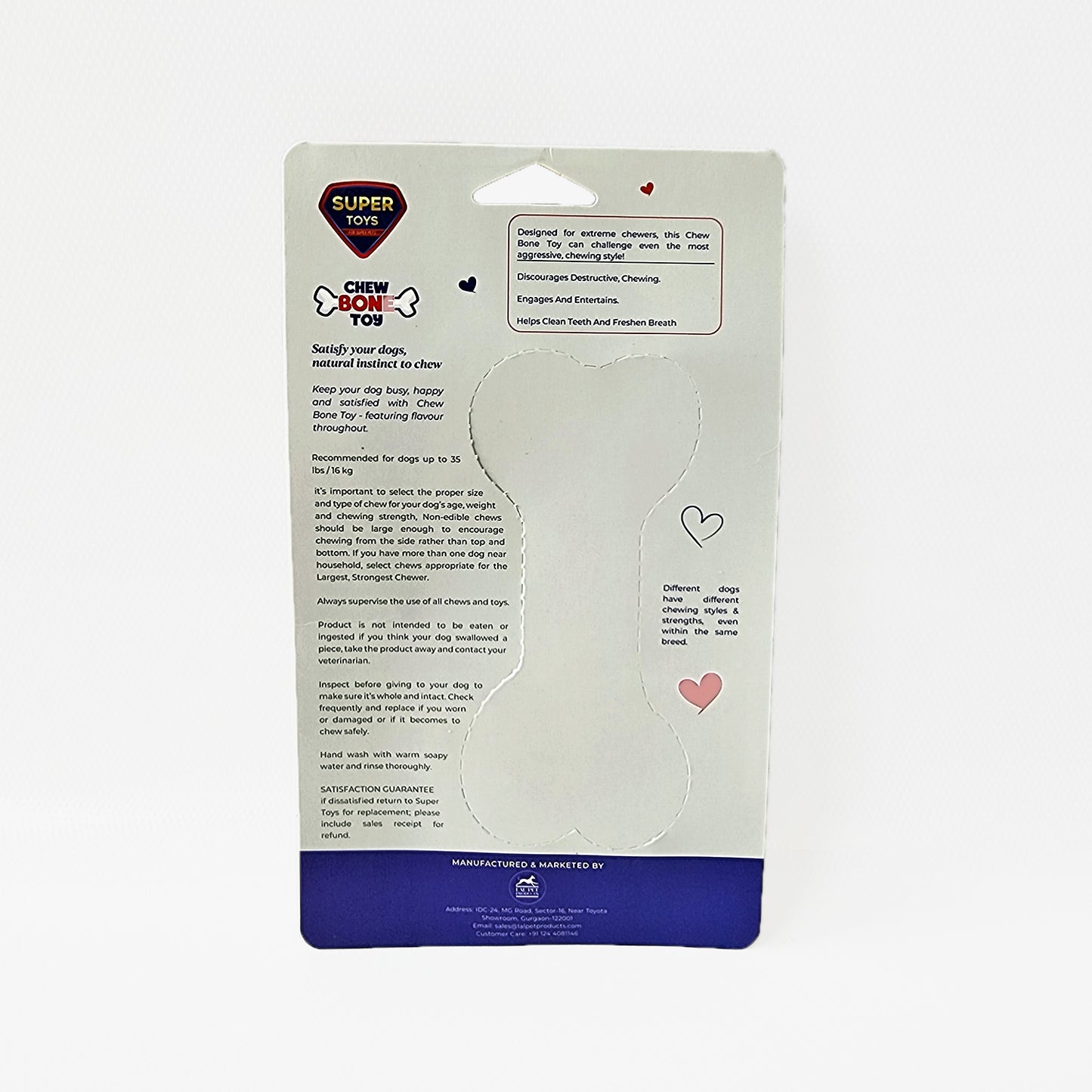 Nylon Extreme Scented Chew Dog Bone Toy