IndiHopShop Wooden Double Sided Brush Double Comb for Dogs and Cats
Just 17 left. Order soon!
About this item
IndiHopShop double side dog brush keep your pet's fur untangled and smooth with this assorted of sturdy, wooden-handled combs or brushes!

This Wooden handle brush accomplishes a variety of functions that include reducing shedding, removing tangles, and promoting skin and coat health. Comes with durable handle and ultra soft bristles.

Soothing bristles gently grooms and massage on your pet's face and sensitive areas, will effectively increase blood circulation of your pet and it will make your pet's hair groomed and fluffy.

IndiHopShop

high quality wooden handle brush is suitable for all dogs and cats, short, medium or long hair so it is the ideal choice and makes a perfect quality gift for pet lovers.

Reinforced with ergonomic and easy grip handles to make you even more comfortable while you make your pet relaxed and happy.
View full details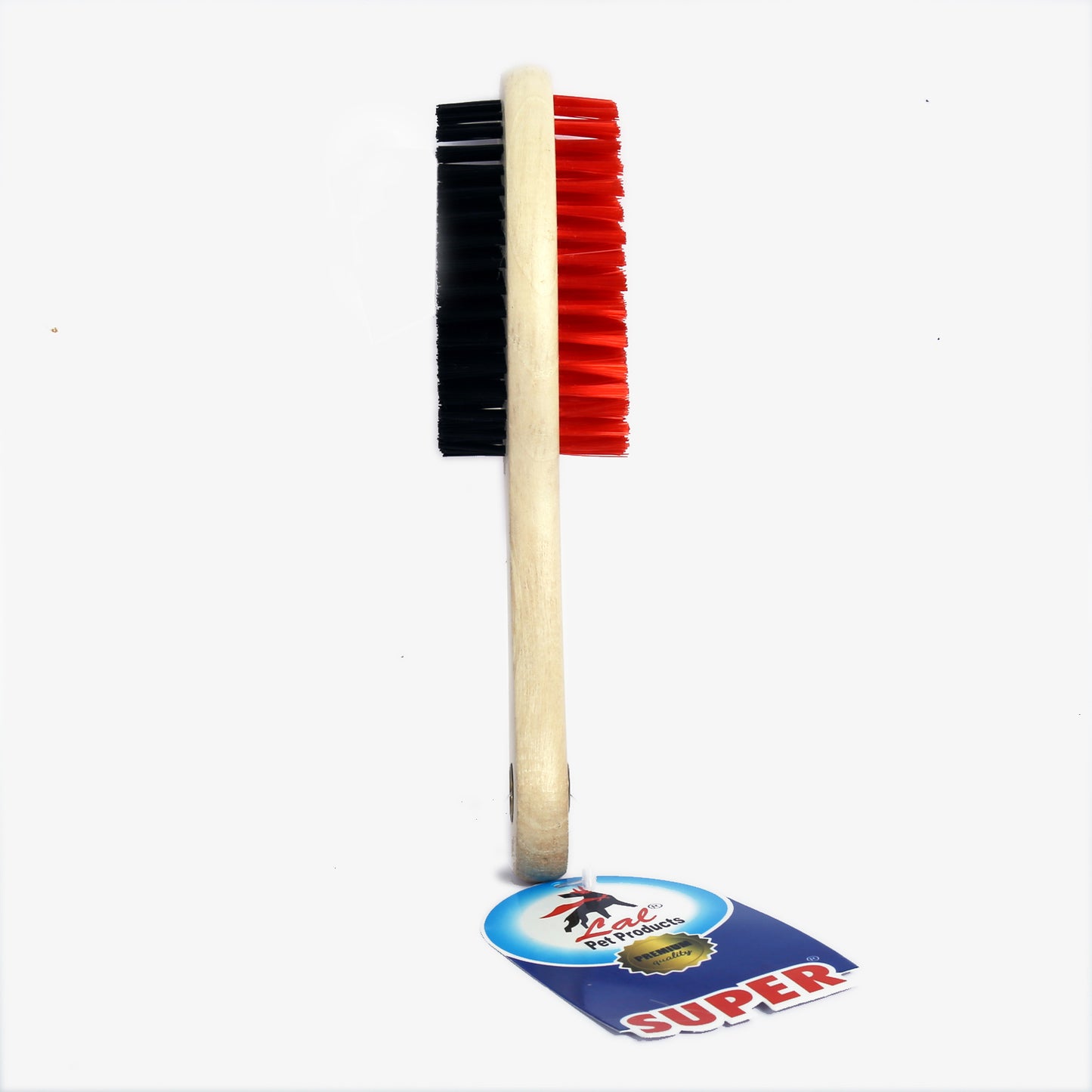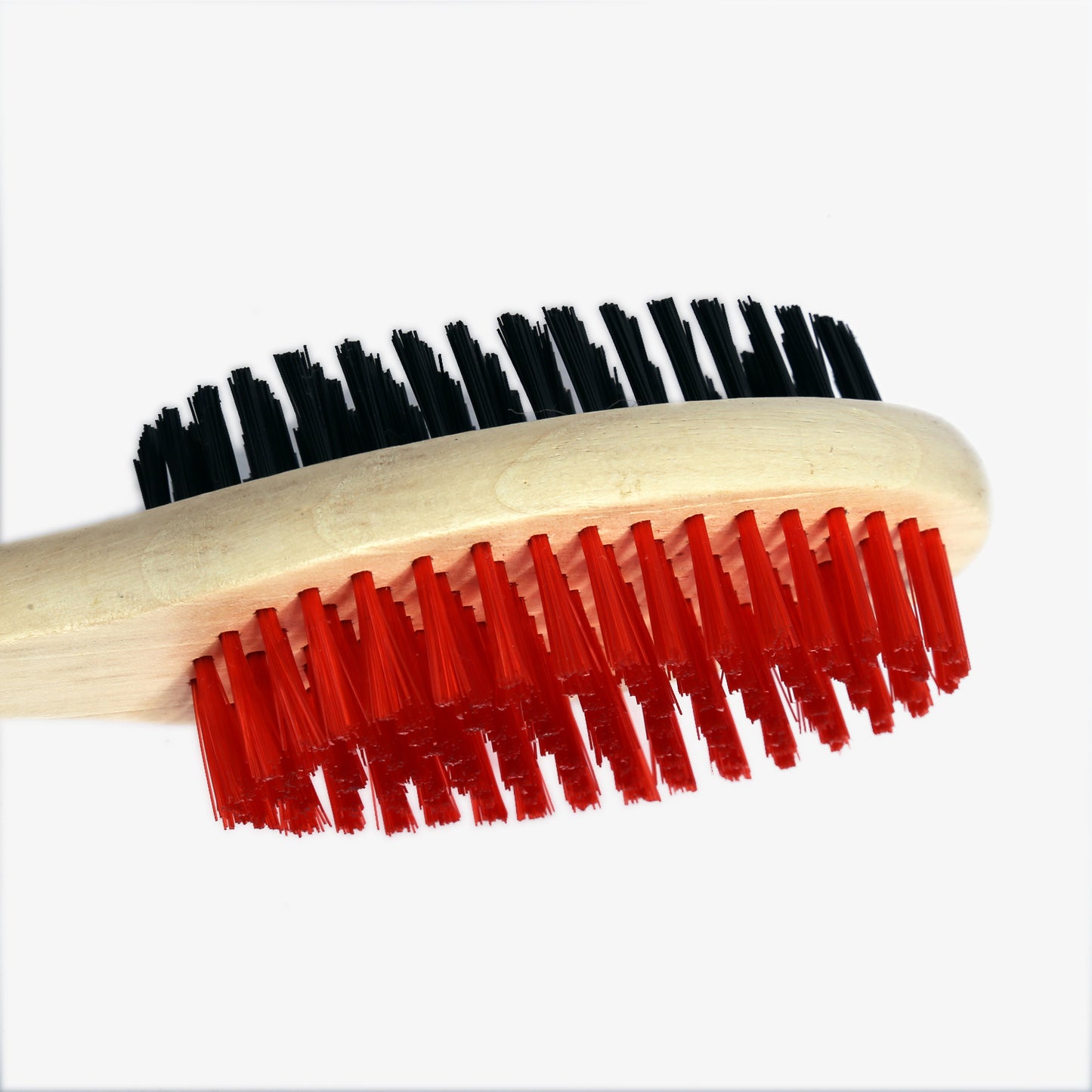 IndiHopShop Wooden Double Sided Brush Double Comb for Dogs and Cats