IndiHopShop WATERMELON Fruit Shape Dog Chew Toy
About this item
This squeak dog toy is made of high quality latex material, safe, soft, resistance to bite, durable and long service life.

Cute Pineapple Shape easy to attract your pet's attention. It is used for pet to molar teeth and happy to play.

This dog chew toy can effectively help clean their teeth and keep their gums healthy, promote safe, healthy chewing habits.

Equipped with sound device, biting and squeezing to make a noise, this cute dog chew toy is easy to stimulate the pet's playing nature.
Country of Origin: INDIA
View full details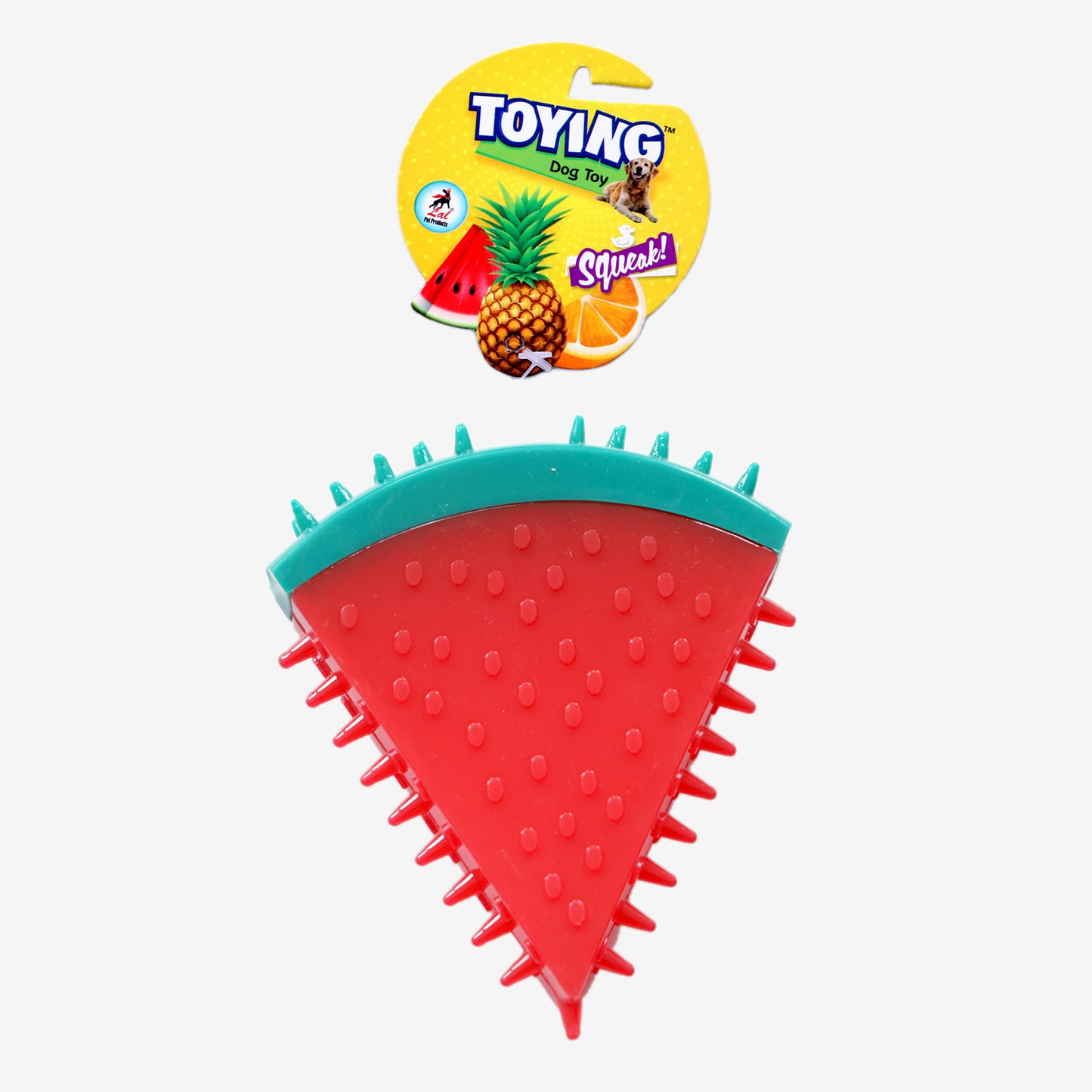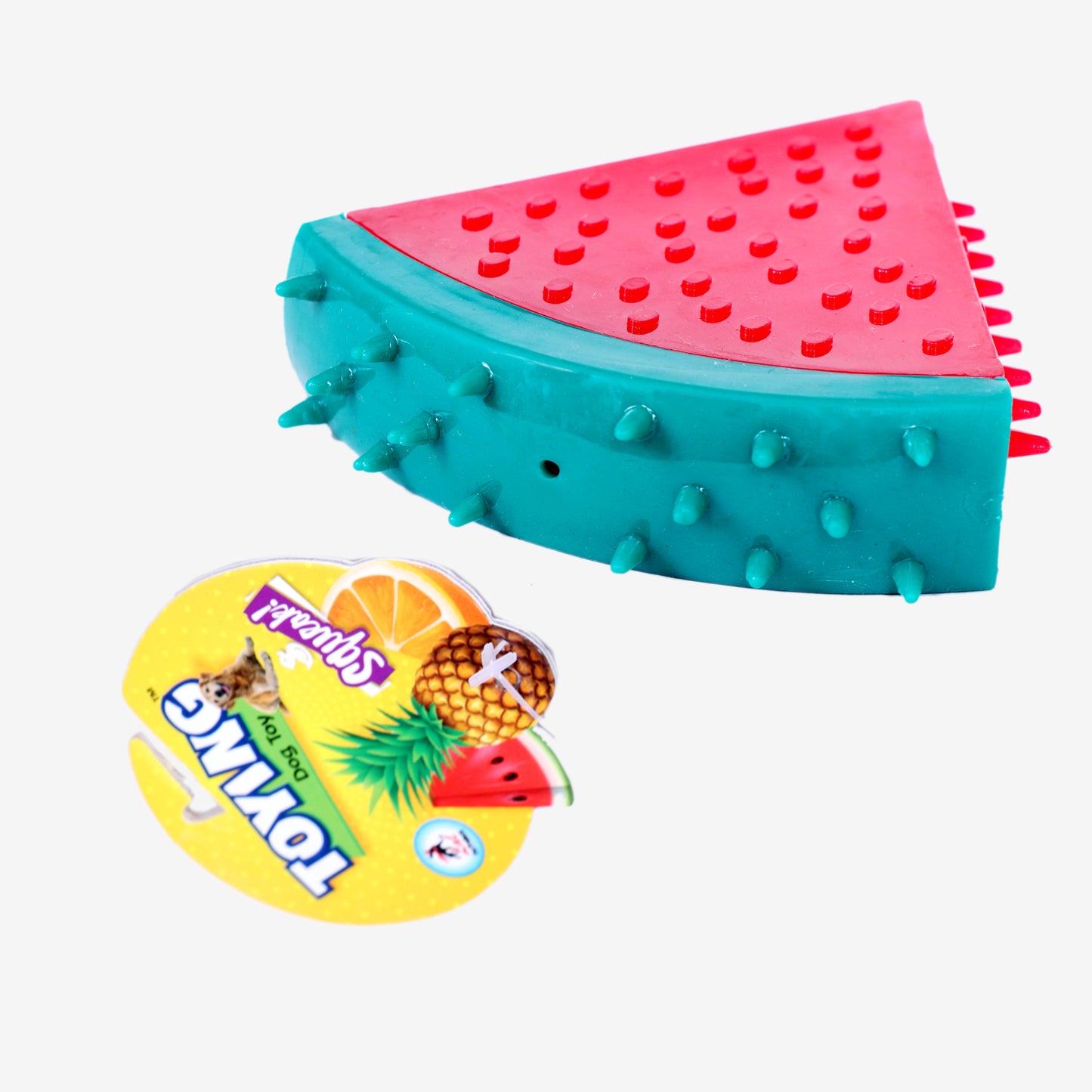 IndiHopShop WATERMELON Fruit Shape Dog Chew Toy