IndiHopShop Portable Pet Paw Cleaner/Washer with Silicone Bristles
The silicone bristles gently remove dirt, mud, and chemicals from your pet's sensitive paws to keep those muddy paw prints off your floor.

Simply add water, insert the paw, twist the cup, then dab the paw dry for a quick and deep clean.

The lid and silicone bristle liner are easily removed for convenient disassembly and cleaning. Small Diameter- 3 in. Small Length- 4 in. Large Diameter- 3.5 in. Large Length- 5.5 in.

While this portable cleaner is small and convenient to use, this size is not recommended for larger breeds.

Silicone material: Non-toxic, environmental protection, flexibility, good toughness, easy to clean.
View full details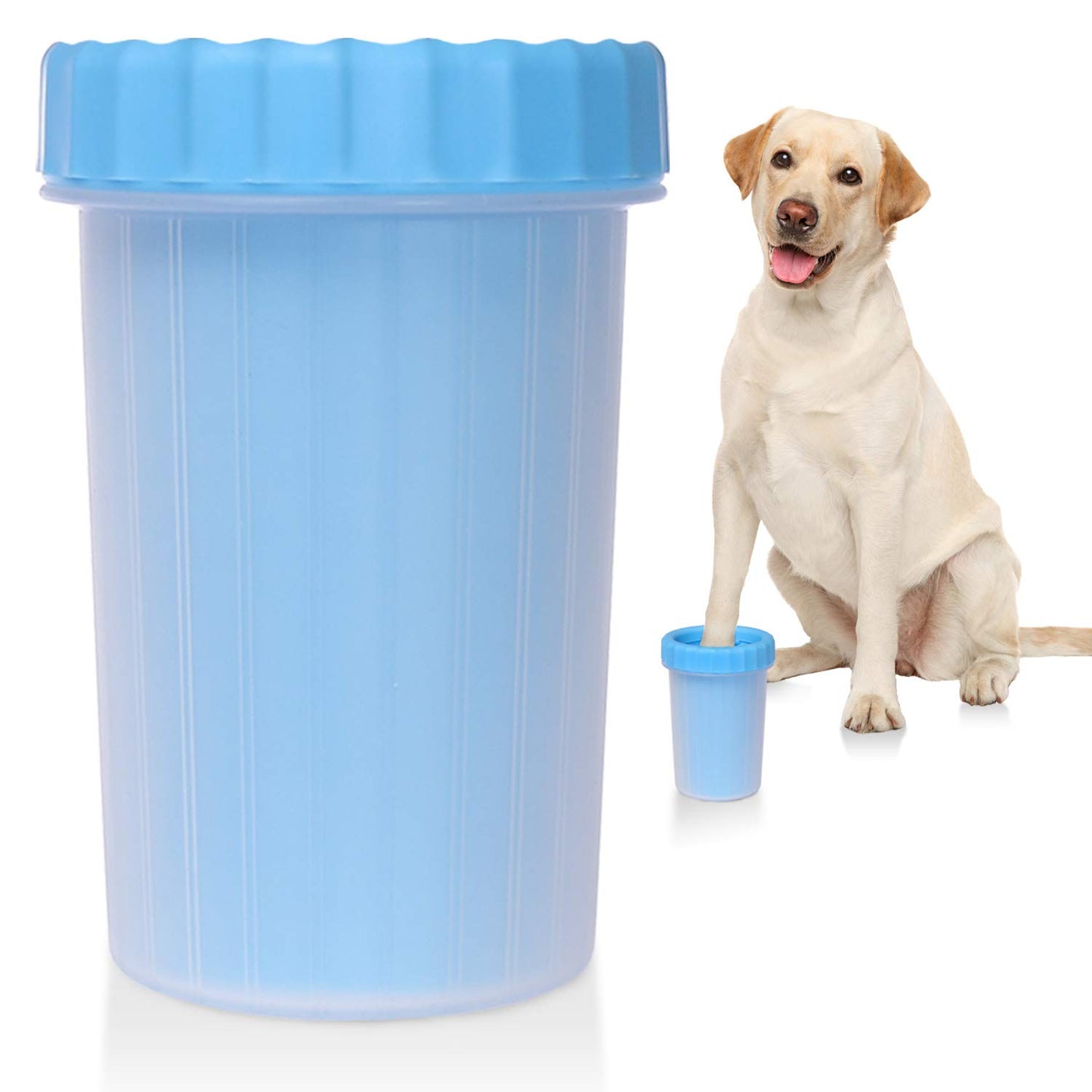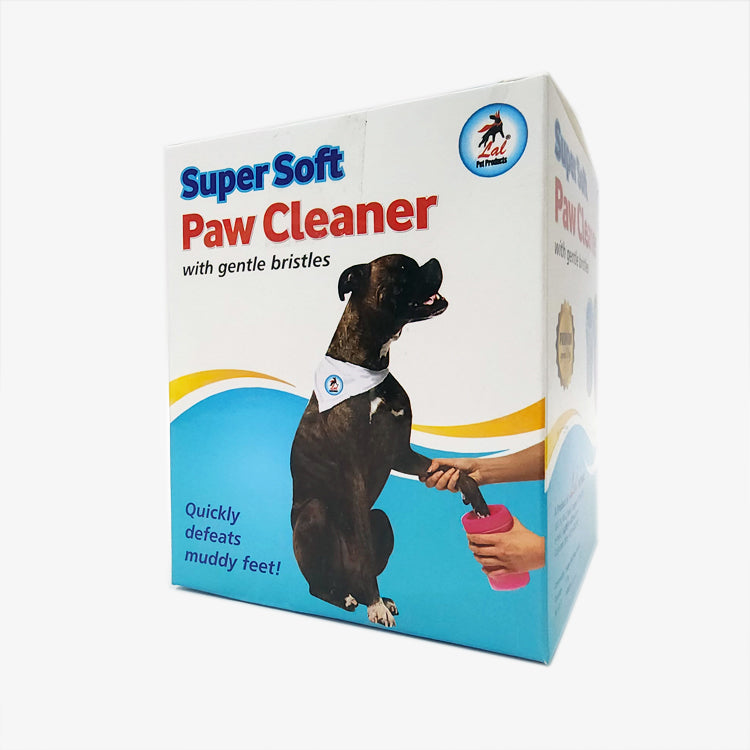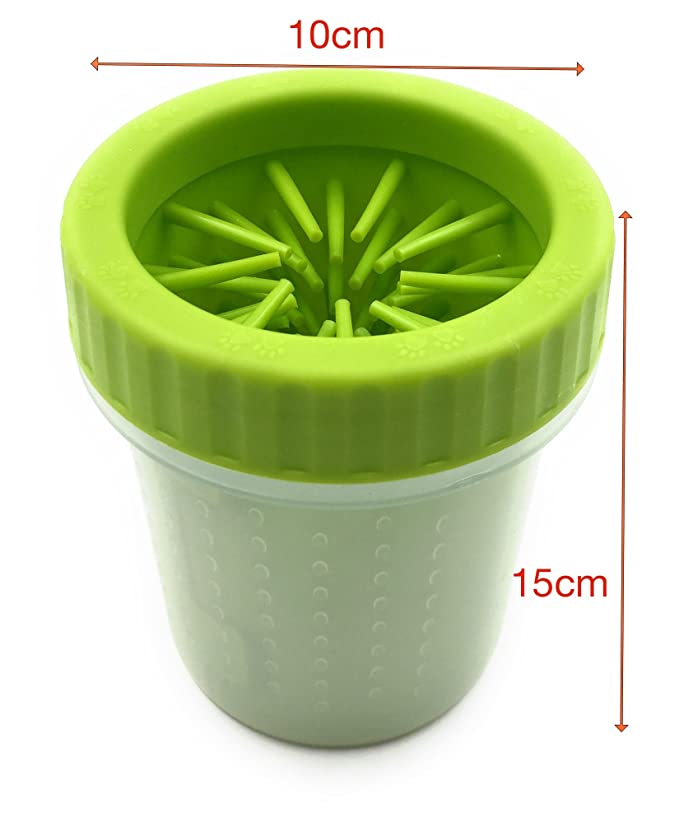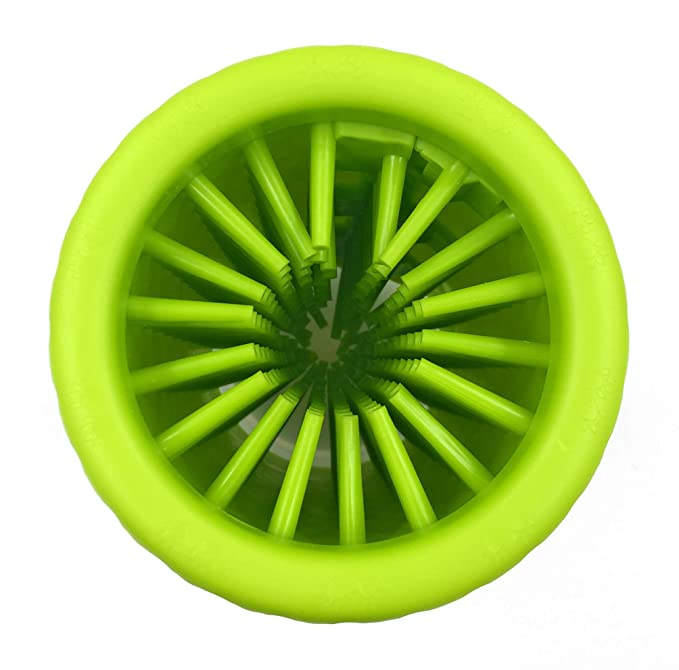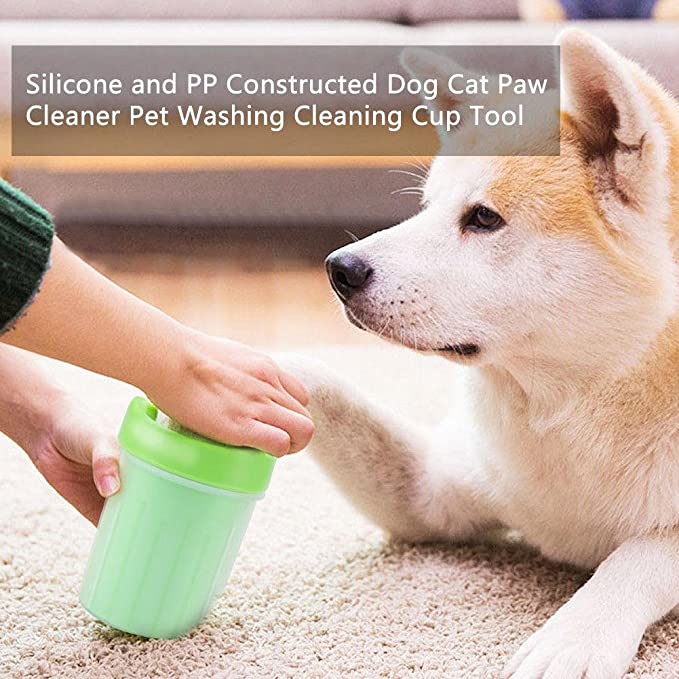 IndiHopShop Portable Pet Paw Cleaner/Washer with Silicone Bristles