IndiHopShop Cat Worm Toy with Feather Teaser
[PROMOTES HEALTHY ACTIVITY]: Our interactive cats toys encourage cats and kittens to exercise while they play. The teaser wands with feather toys will catch your cat's attention and make them flip, jump , pounce, chase and prowl. Stimulating hunting instincts will encourage healthy active movement and reduce anxiety, all of cat toys for big cats cat playing toys while enhancing your bond with your pet.

[STRONG AND SAFE MATERIAL]: Our cat toys for kittens made from premium non-toxic materials that are safe and natural for your pet. Our persian cat accessories are designed for cats and kittens with their best interest in mind, as well as the environment. The length of the teaser wands encourages play without the risk of accidental scratching.

[VIBRANT AND COLOURFUL]:Catch your cat's attention with the variety of vibrant colours included in this toy. Relieve boredom and anxiety in your pet by keeping them engaged and stimulating their instincts.


[Bell Design]: All cat toy feather are equipped with bells. When playing with the cat, the cat will swirl with the feathers to attract the cat's attention visually. The sound of the bell will attract the cat's attention. Double attraction, your cat will love our products.
View full details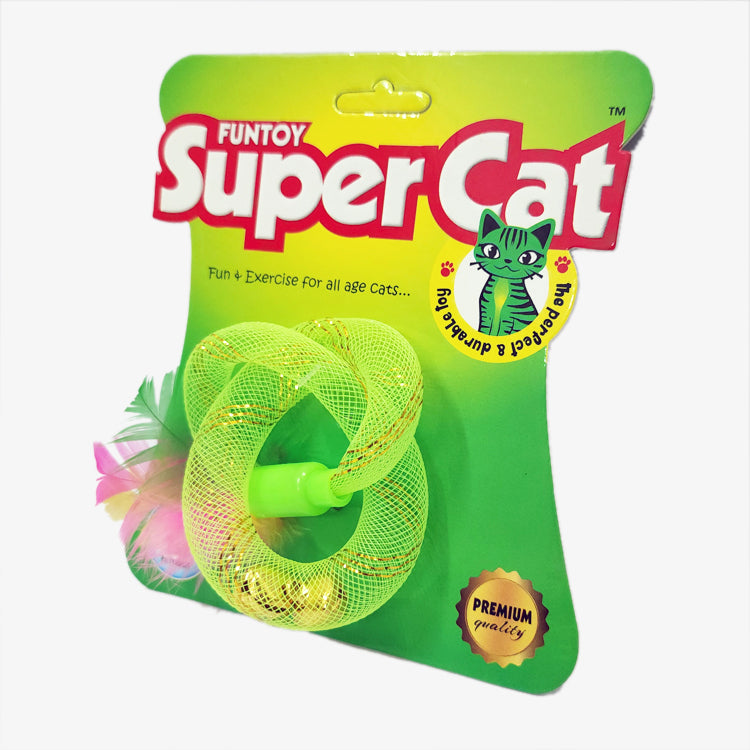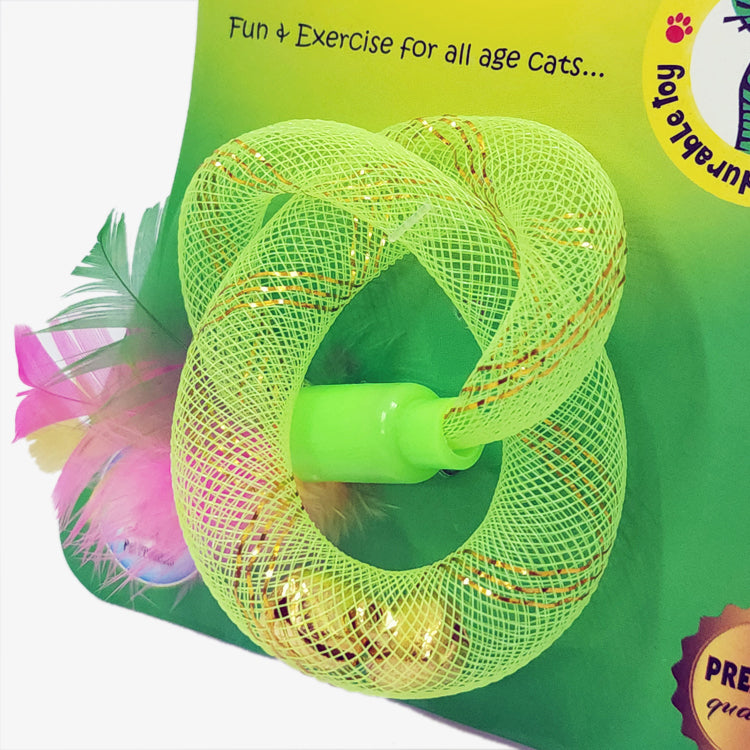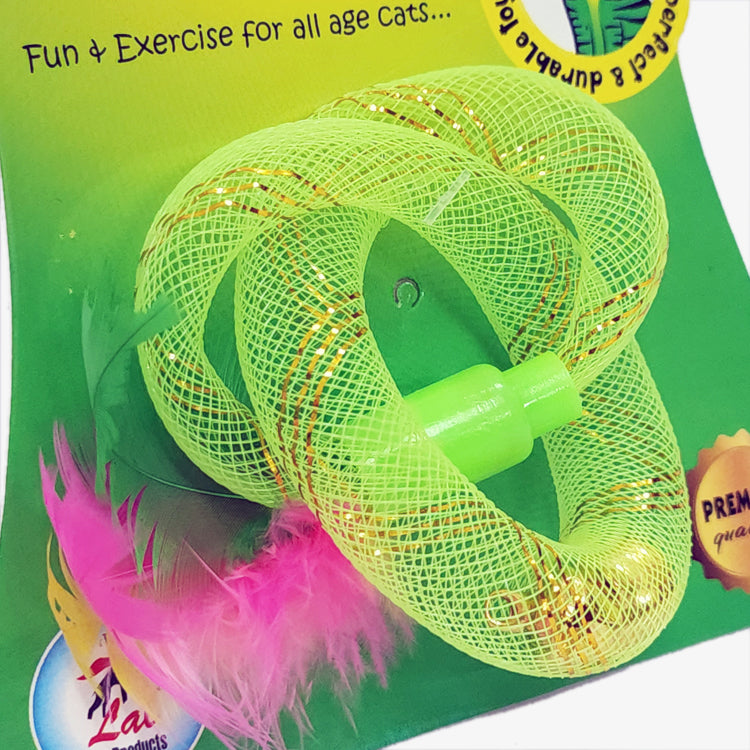 IndiHopShop Cat Worm Toy with Feather Teaser