IndiHopShop Cage Hanging Automatic Drinking Water Dispenser Bottle for Cat Dog Rabbit
Just 12 left. Order soon!
About this item
The bottle is crystal clear, allowing you to very easily monitor your pet's liquid intake and also the cleanliness of the water.

Anti-rust stainless steel nozzel, water capacity 500ml, Has a stainless steel drink end for increased longevity.

Safe: non-toxic material, it keeps the water fresh without any unpleasant irritating odour. It is also suitable for your angry cat or dog because they can drink water from the nozzle without letting their face and fur get wet. Ability is 500ml

Easy to use: the stainless steel drinking head of the bottle has a small ball that allows your pet to drink easily without too much effort. The nozzle size is suitable for cats, puppies, chinchillas, ferrets, guinea pigs and small dogs.

keeps home clean and tidy, Easy-open top makes refilling bottle simple. Not easy to overflow when drinking water.
View full details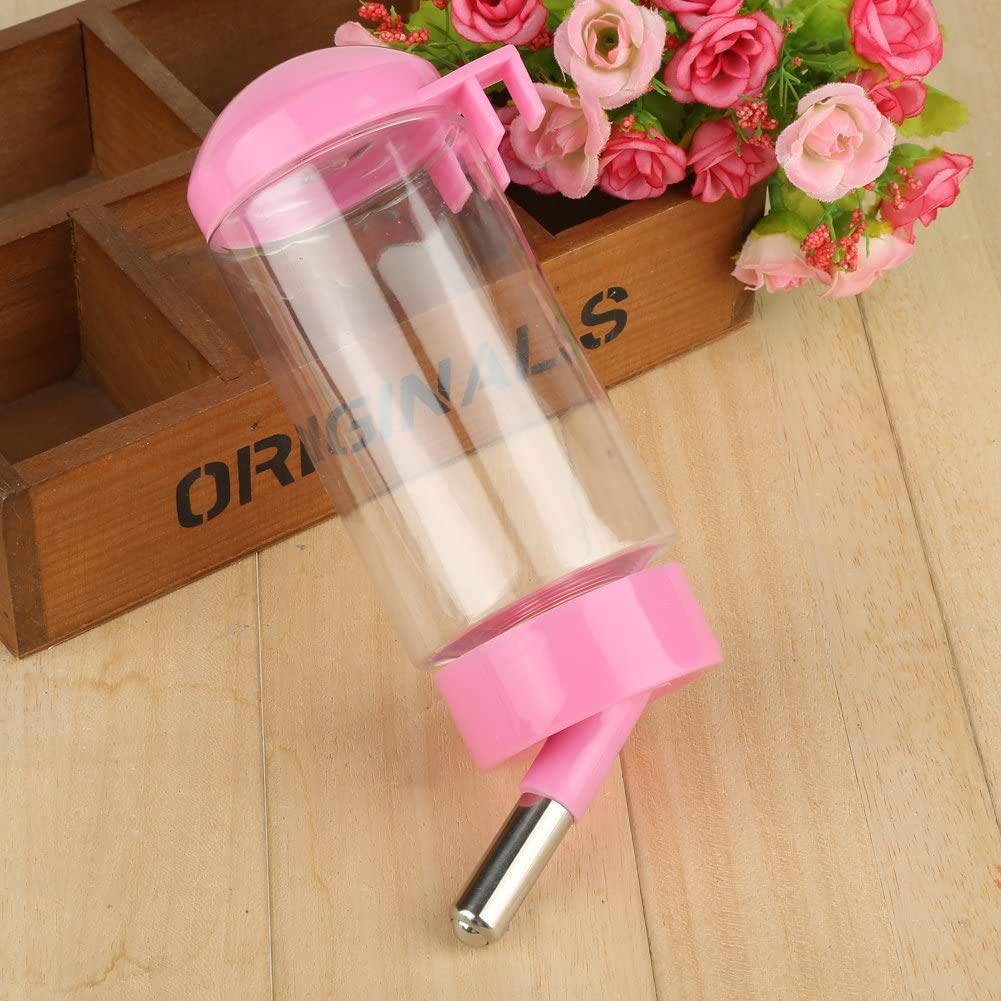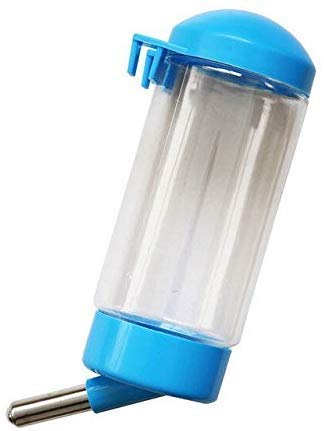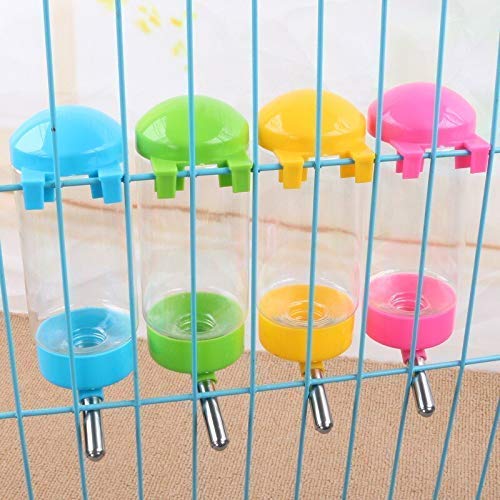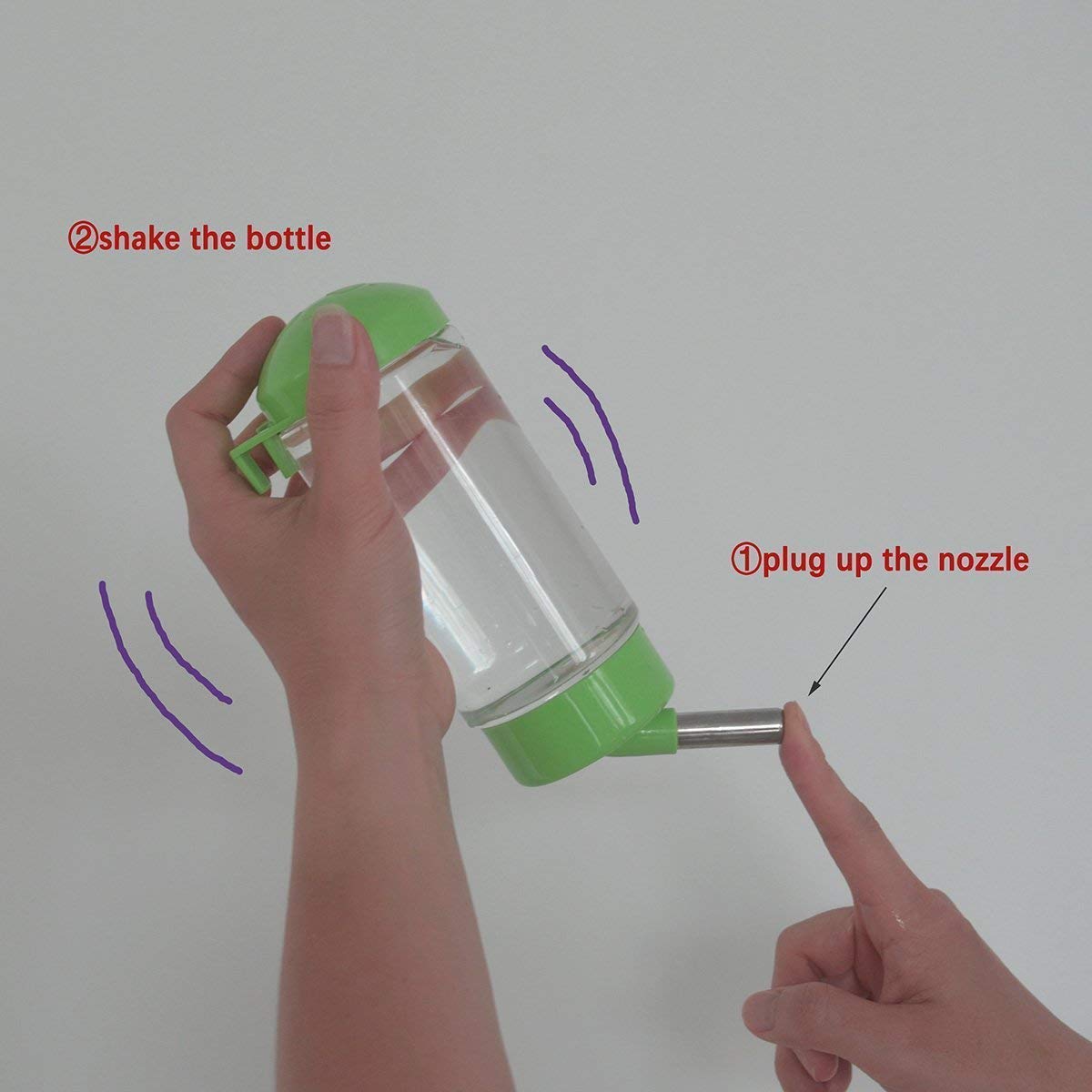 IndiHopShop Cage Hanging Automatic Drinking Water Dispenser Bottle for Cat Dog Rabbit