IndiHopShop 5 in 1 Pet Grooming Kit
Dematting Comb : Dematting Comb Can remove stubborn mats and tangles. Achieve faster and more professional dematting and grooming results.

Deshedding Comb : Stainless steel deshedding tool reduces shedding up to 95% by reaching beneath your pet's top coat and gently removes loose undercoat fur.

Bristle Brush : The dense bristles rmove loose hair, dander, dust, and dirt from your pet's top coat. It helps to spread the natural oils produced by your pet throughout the coat and keep your pet's coat shiny and smooth.

Pin Brush : The stainless steel pins remove loose hair, matting, tangles and dead undercoat. The pins are attached to air cushion that ensure a soft and gentle touch to your pet's skin in order to keep them comfortable while still giving a soothing massage.

Bath & Massage Brush : The soft rubber atract loose & shed fur from your pet's coat while your pet is being massaged or bathed, gently groom and massage for a healthy coat, increasing blood circulation and leaves your pet's coat soft and shiny.
View full details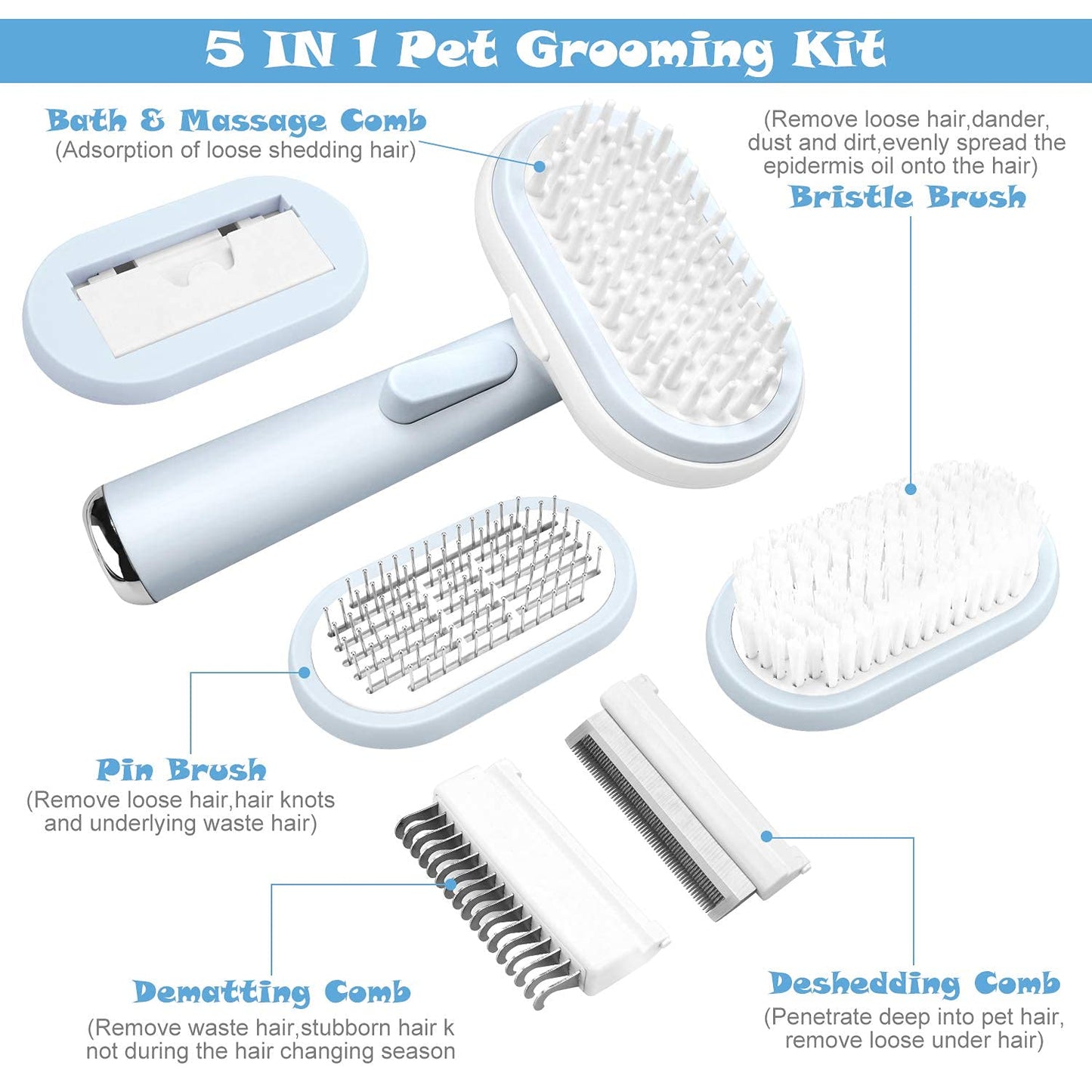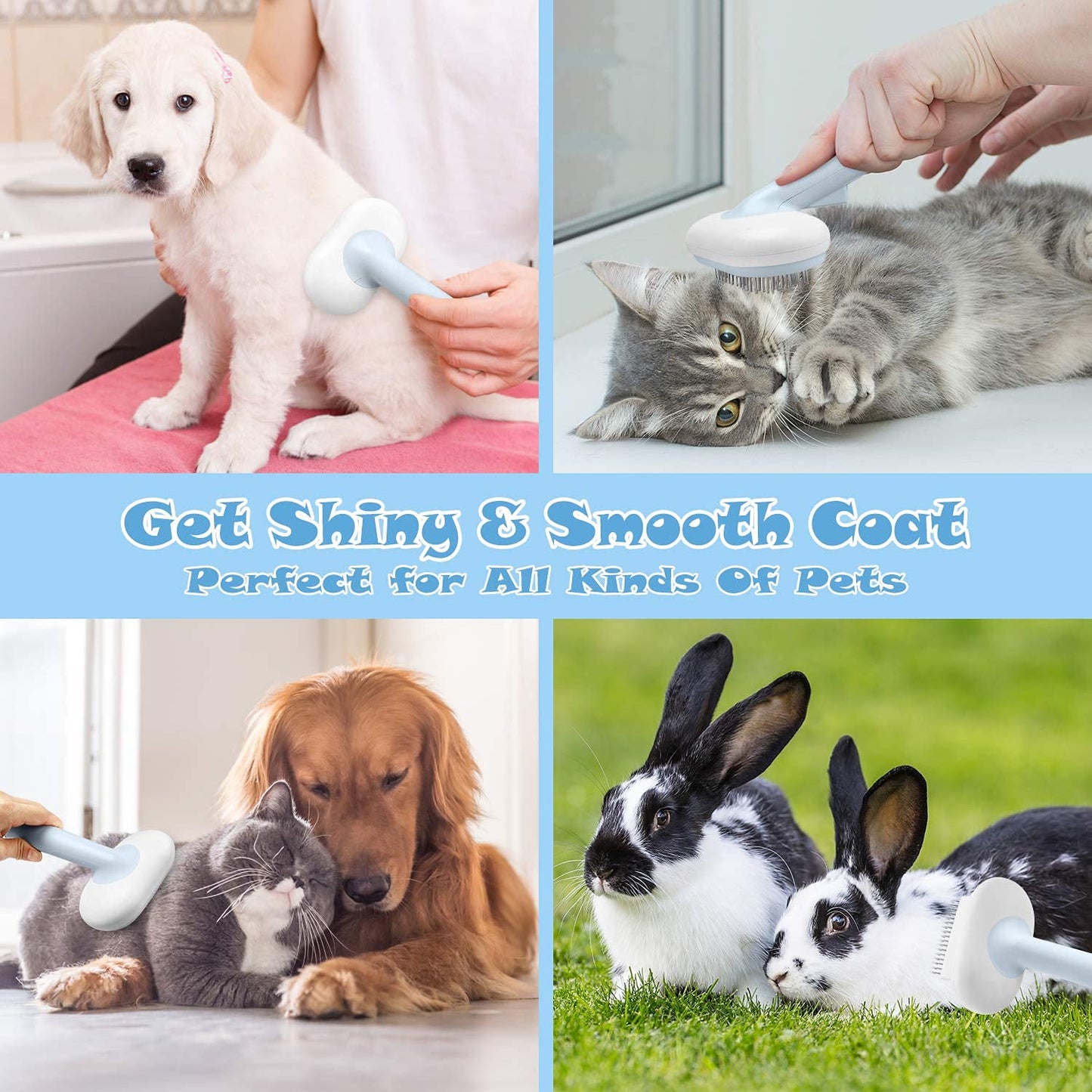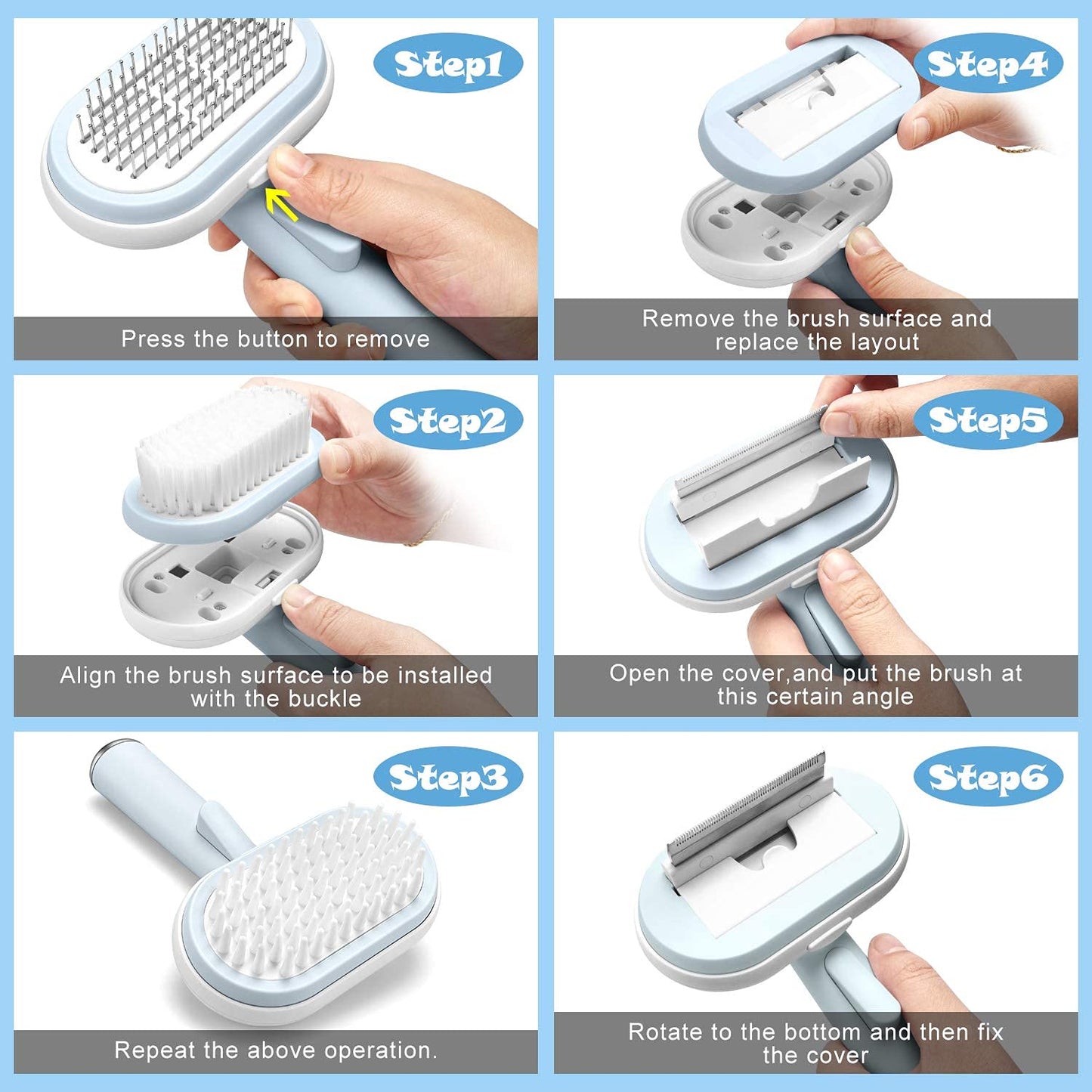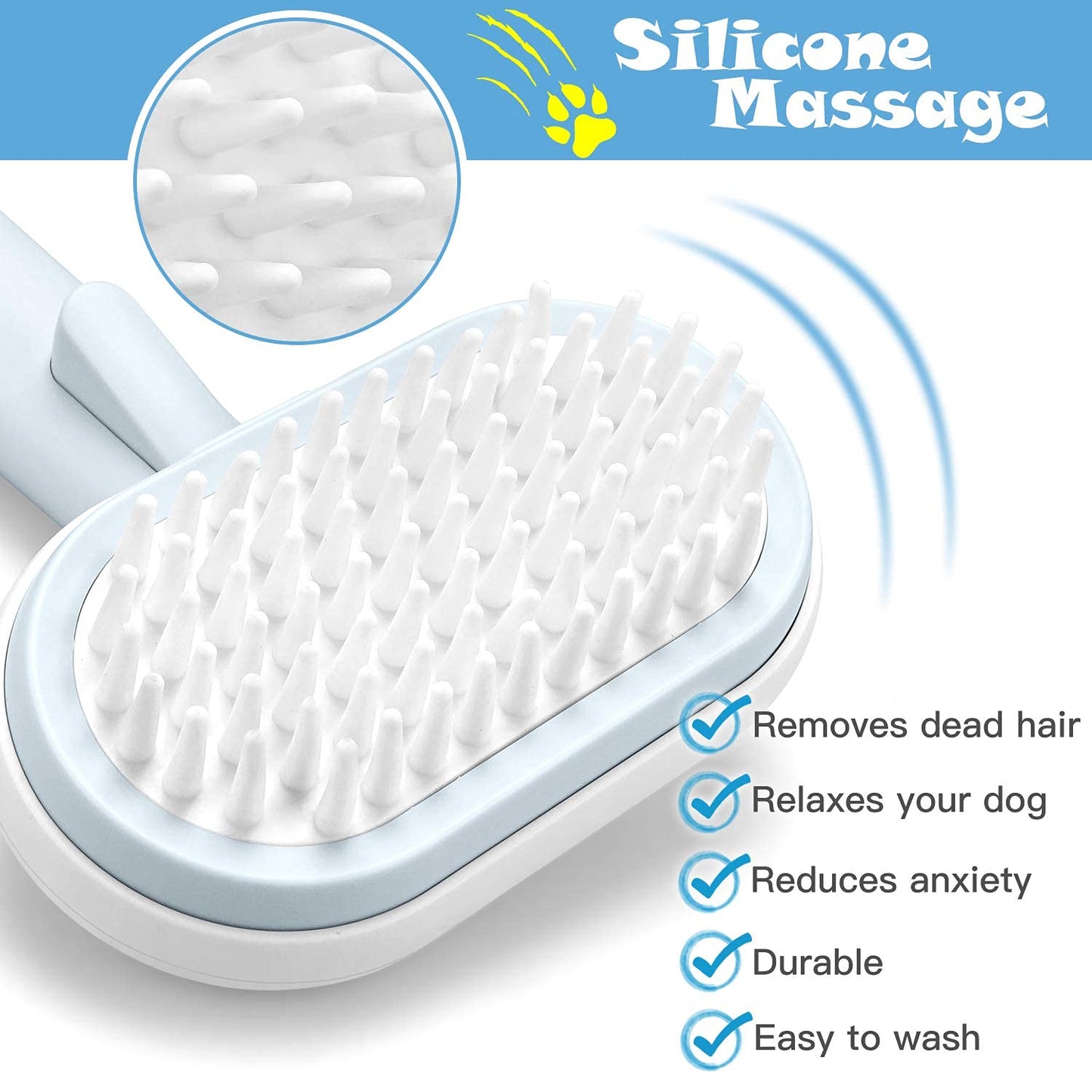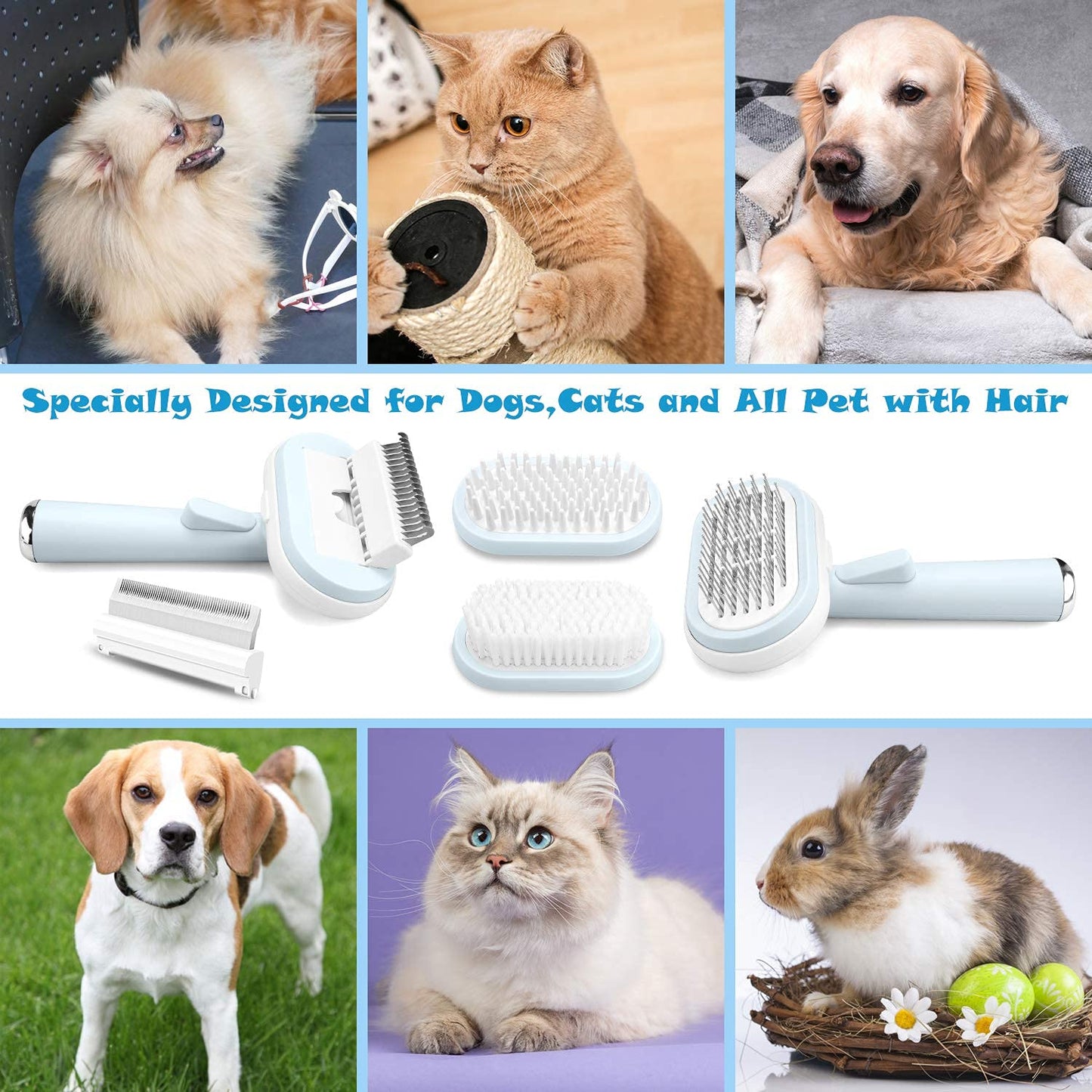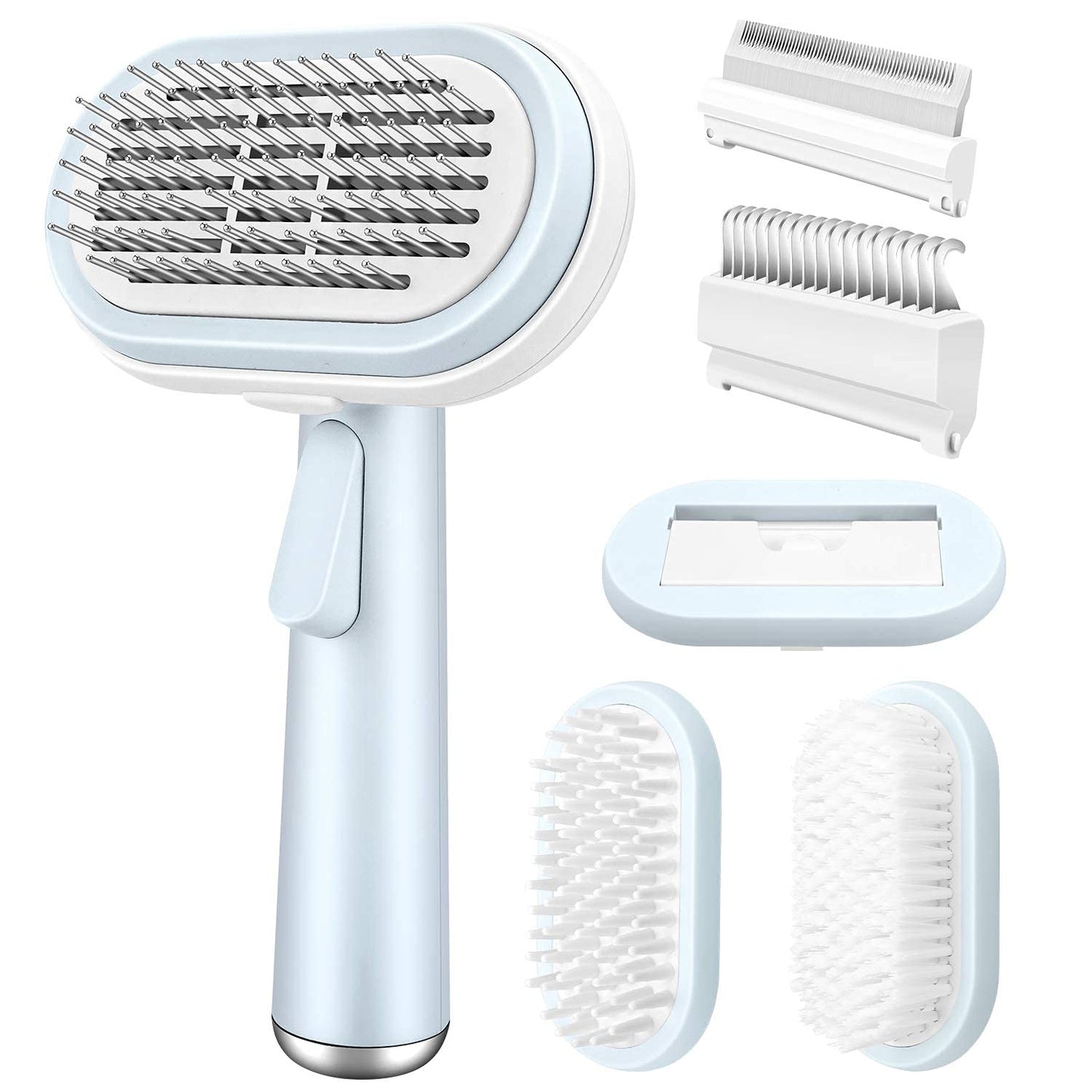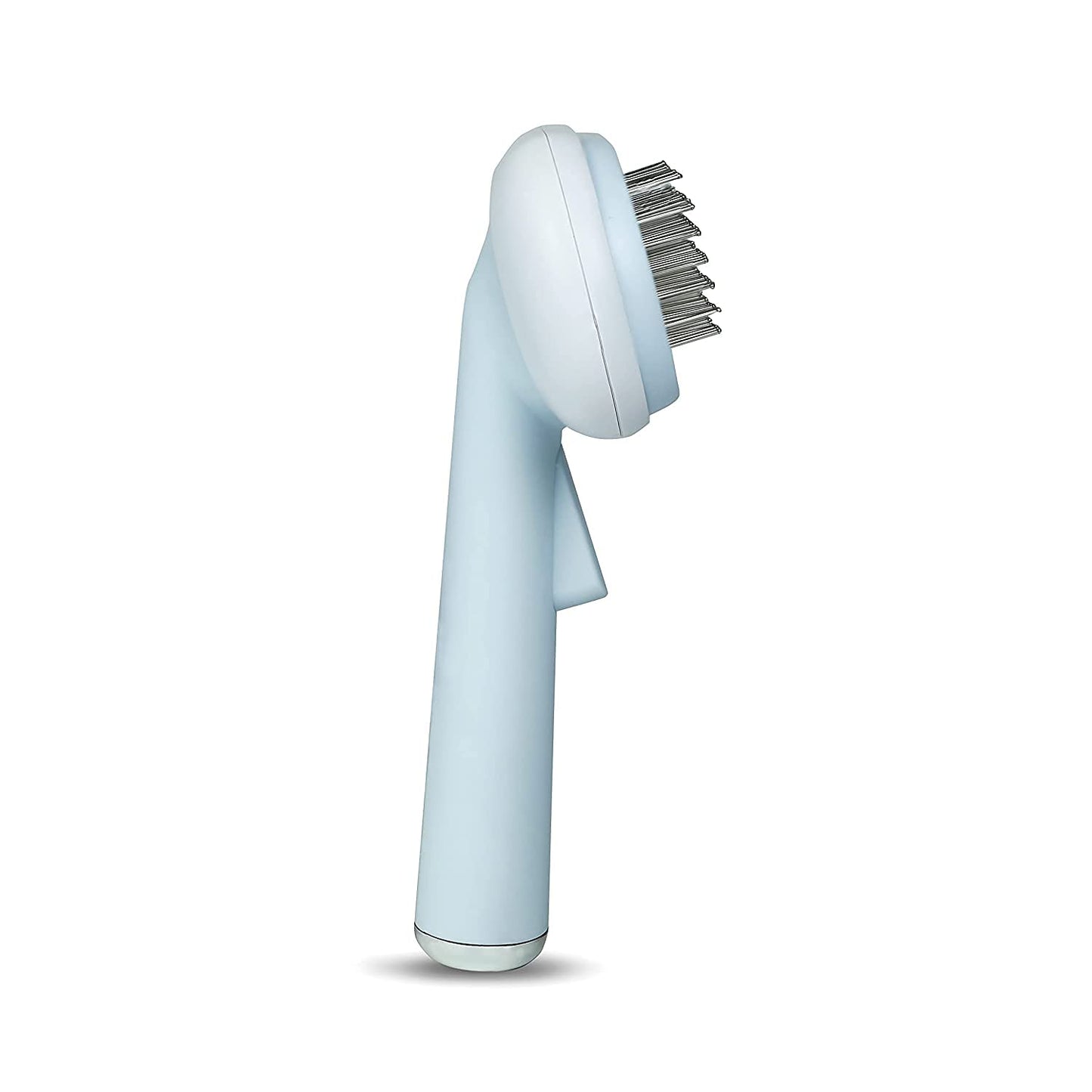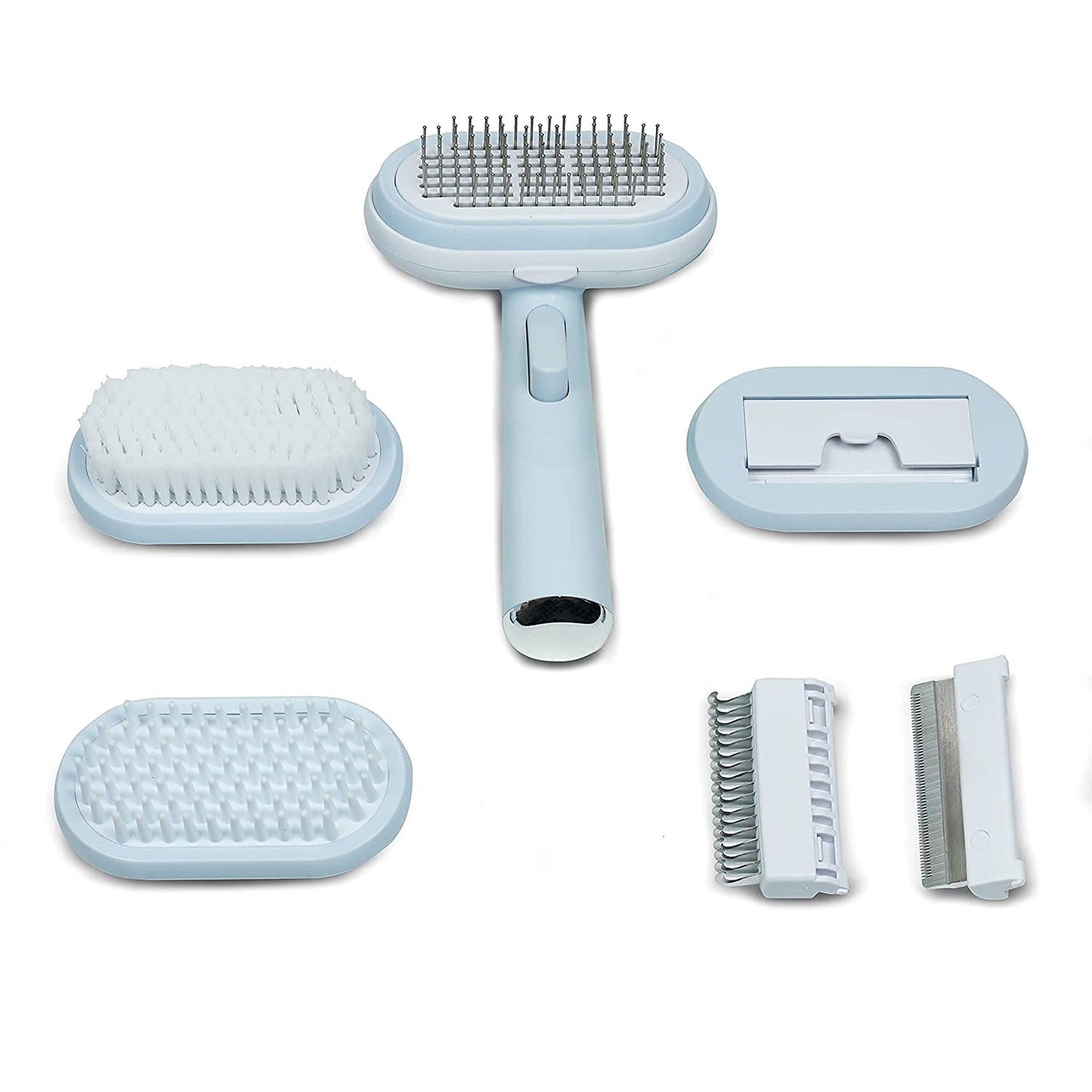 IndiHopShop 5 in 1 Pet Grooming Kit