Durable Handle String Ball Chew Toy for Dogs
Just 16 left. Order soon!
About this item
The shape of this Ball & Rope is very cute. If your pet dog eats your sandals all the time, you should buy this rope for your pet. Easily attracts attention of your pets. It can be used to Train your Dogs and play with them.

Made of Tightly Braided Cotton Rope that is Long-Lasting, Pet-Safe and will help to engage your pet for hours of fun chewing, Tugging, Tossing and Fetching. Great bite Resistant Performance, can help your Pets grind and clean their teeth.

The barking may disturb your Neighbors and cause unnecessary troubles. With the toys, your pets would be more quiet. Reduce neighborhood conflicts.

You can also use the toys to interact with them also to increase affection.
View full details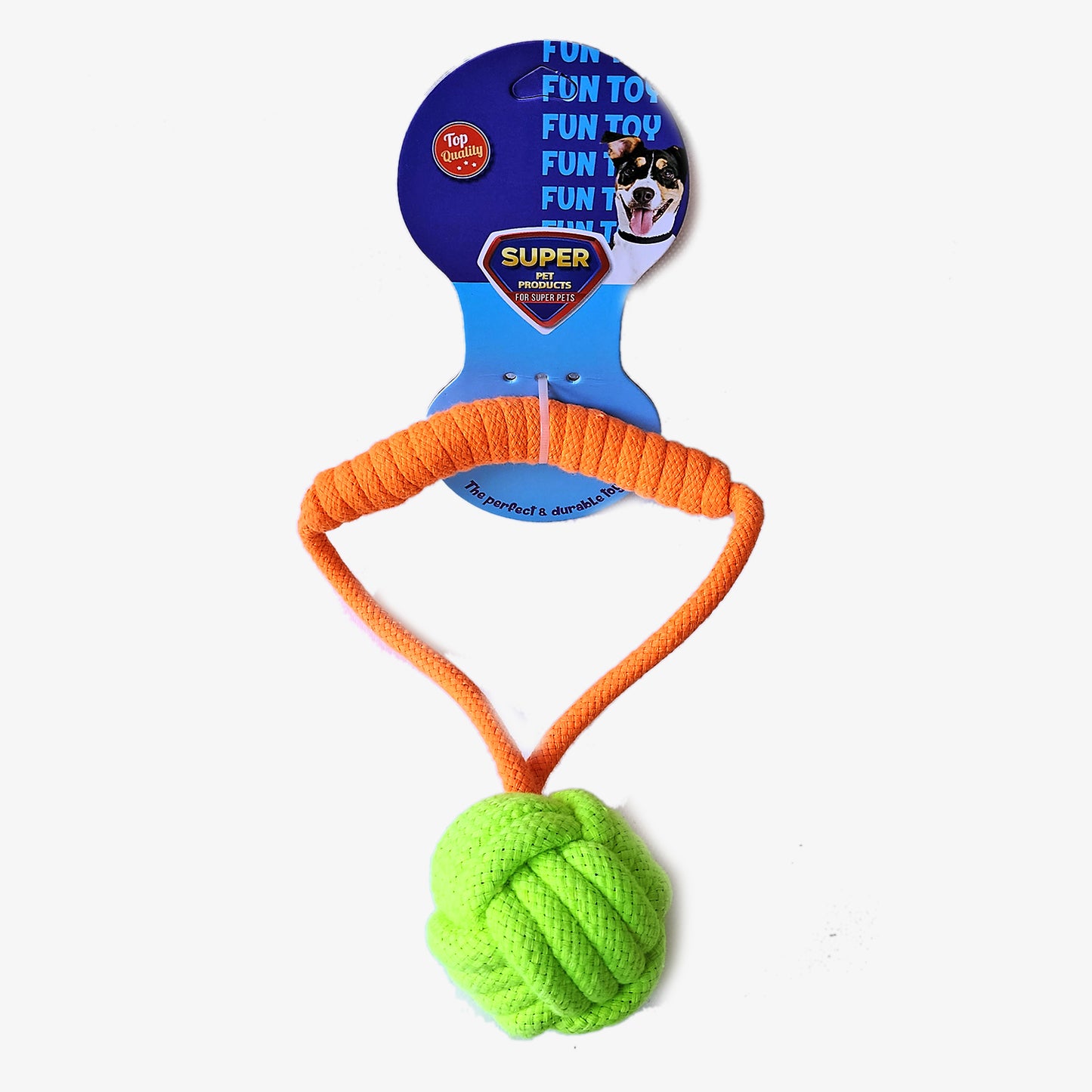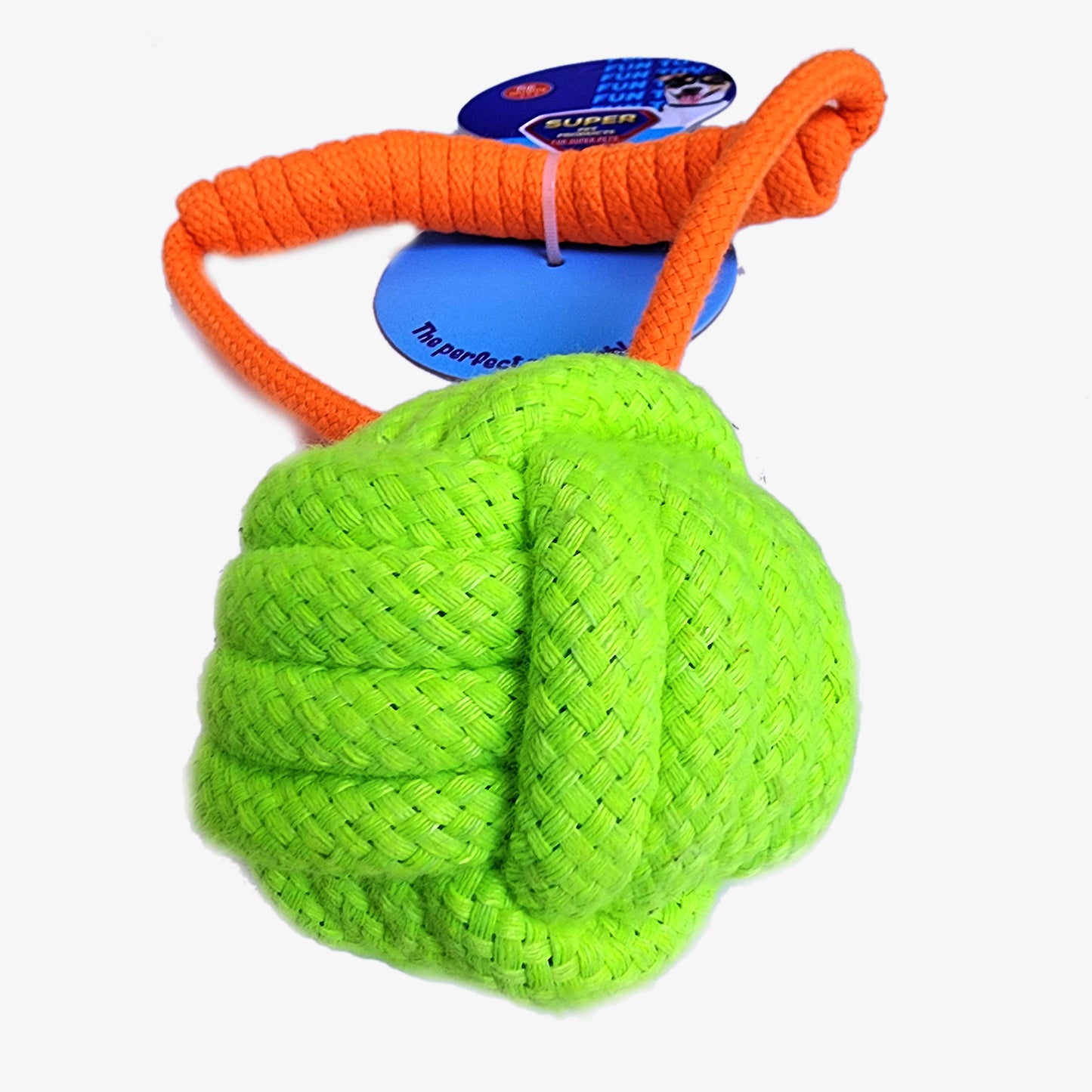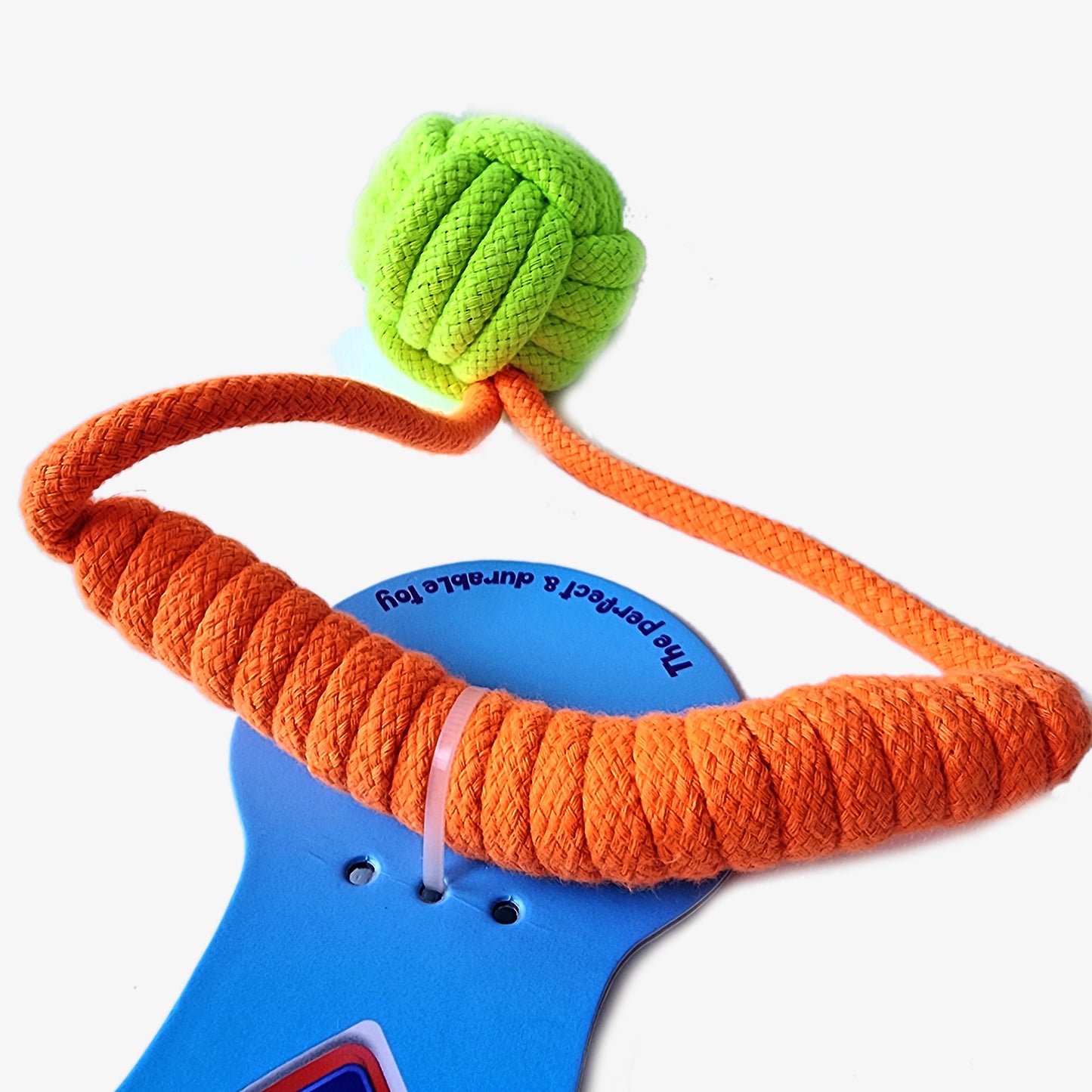 Durable Handle String Ball Chew Toy for Dogs