Dog Wooden Brush Double Sided
Just 17 left. Order soon!
The perfect brush to get all nasty mats out of your pet's fur. Double Sided Brush For Dogs and Cats gently removes loose hair, and eliminates tangles, knots, dander and trapped dirt. Works great for dogs and cats of all sizes and hair types!

The bristle brush side helps knock off loose hair or dirt and the pin brush side helps with finishing and combing to give a healthy shiny coat. It also controls hair shedding.

Your pet will not only look good but feel great too! Our brush grooms and massages for a healthy coat, increasing blood circulation and leaves your pets coat soft and shiny. Your pet will love being brushed!

Ergonomic wooden handle is comfortable for holding.

Made of high quality wood having stainless steel pins coated with plastic crowns so as to minimize any potential scratch on your pets body.
View full details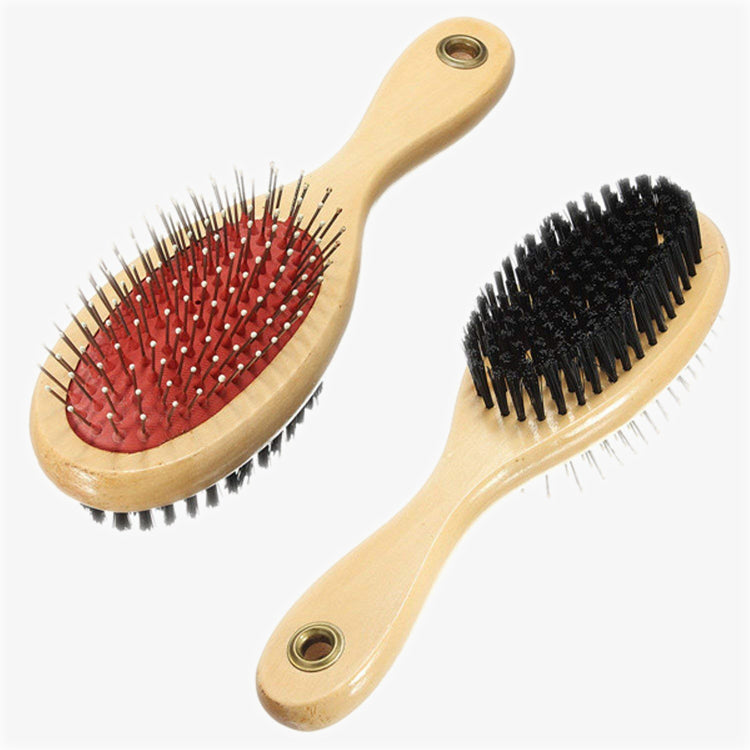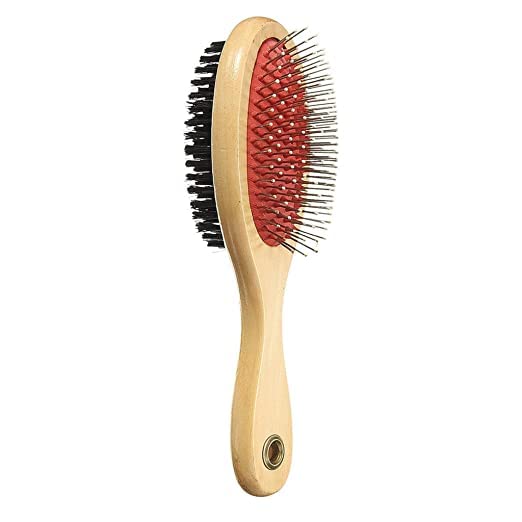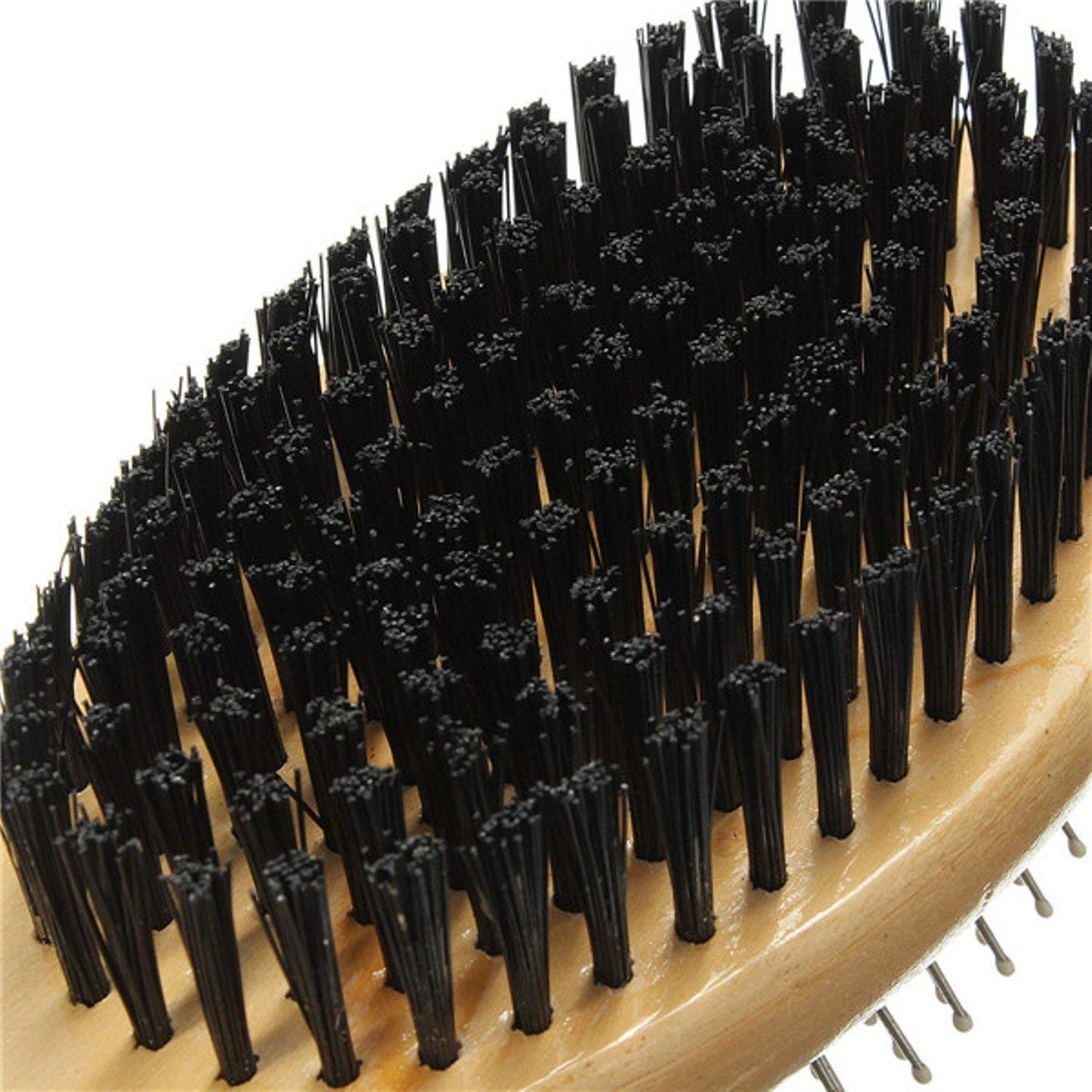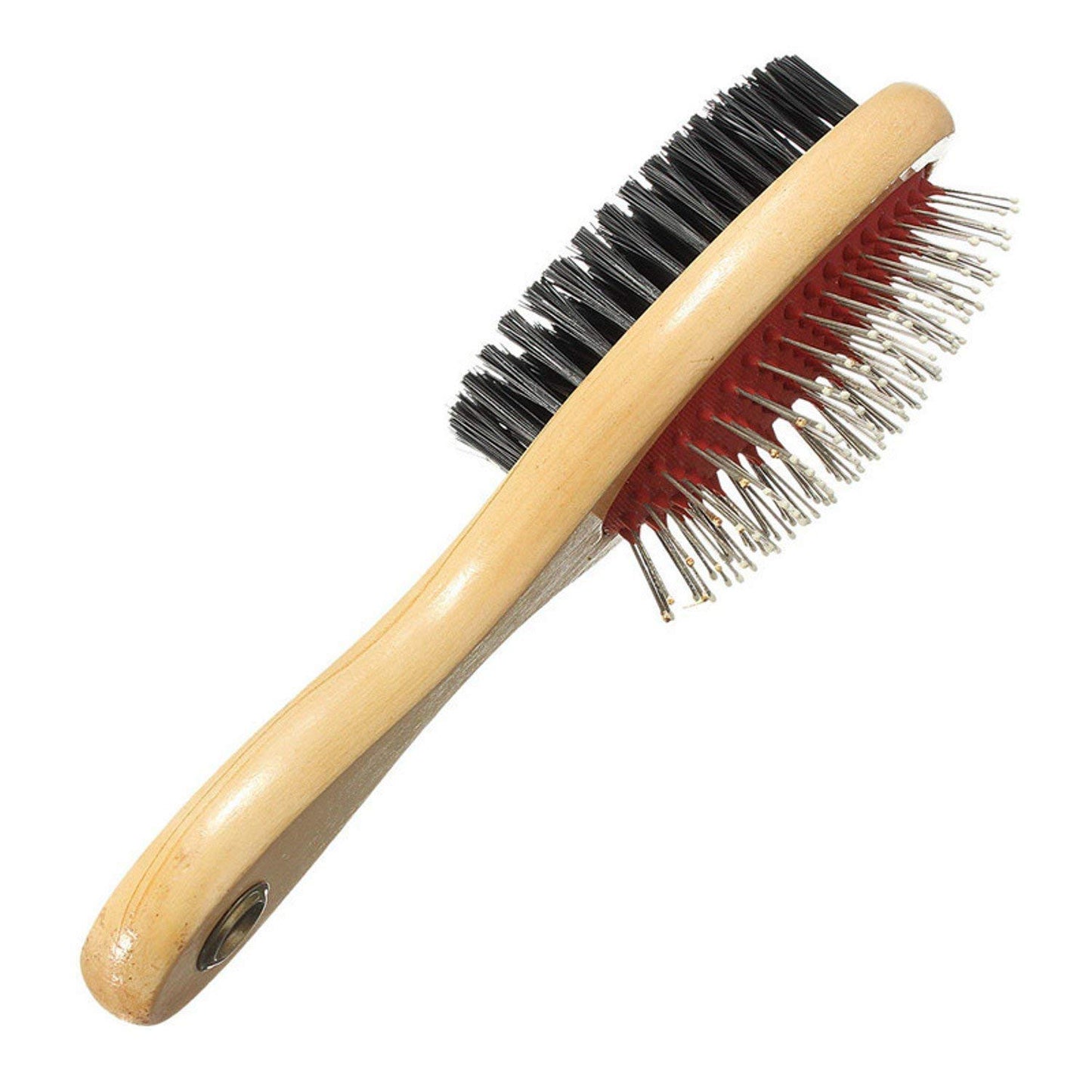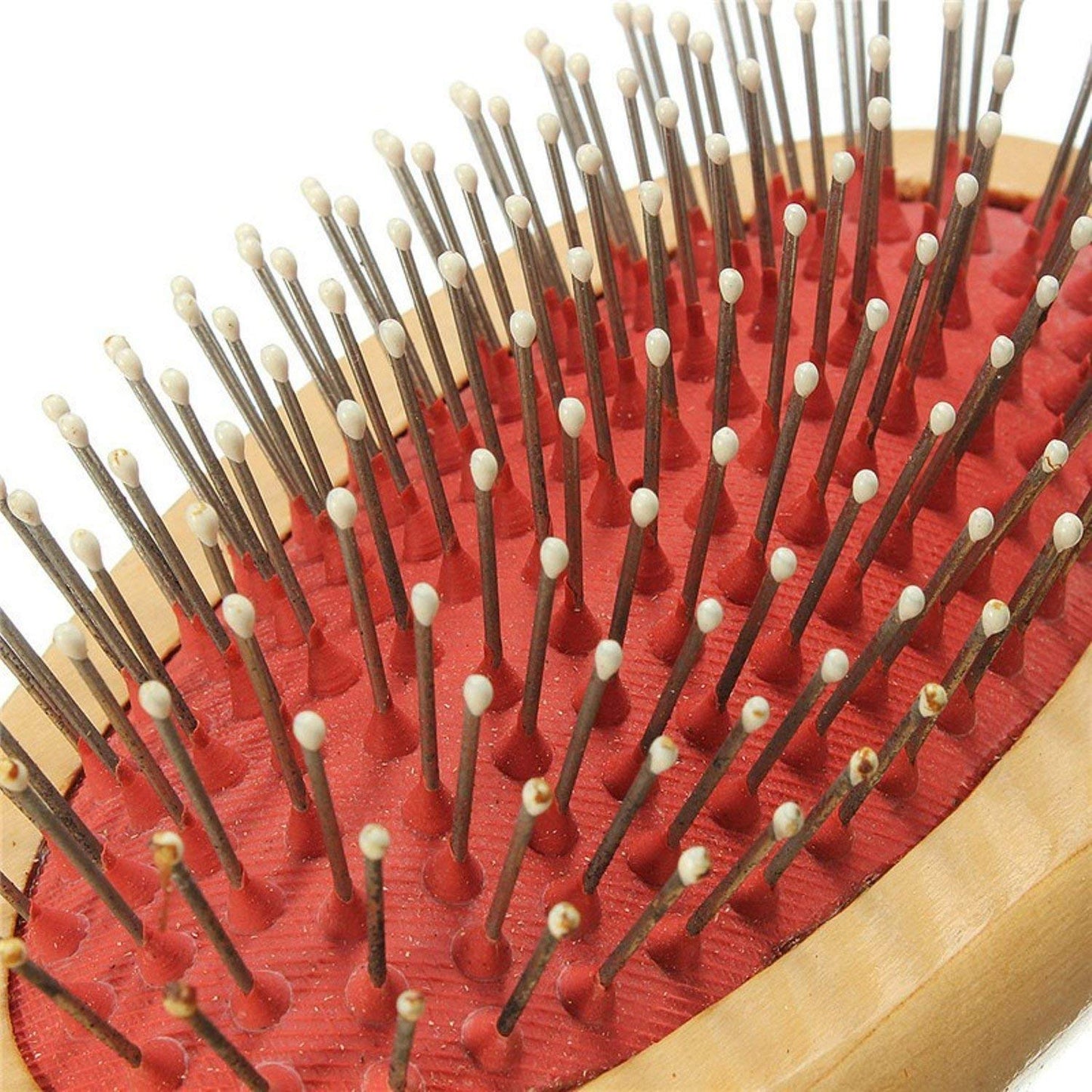 Dog Wooden Brush Double Sided