IndiHopShop Chew Toy, Squeaky Dog Toy, LEMON
The squeak dog toy has a built-in squeaker which easily make a fun squeaky sound when dogs bite or you squeeze it, great to attract dog's attention, make chewing more exciting and keep pets engaged for longer.

The grooves help dogs clean teeth by itself while chewing. Bumps on the dog toy are designed for cleaning different teeth, massage dog's gums and effectively control tartar and plaque.

Made of food grade rubber, the dog toy is non-toxic and safe for your dogs to chew and bite.

Best dog chew toys which perfectly designed shape for puppies to have a grip on.

Product made for puppies to chew on. Flexible design to long last for the aggressive puppies when playing.
Country of Origin: India

View full details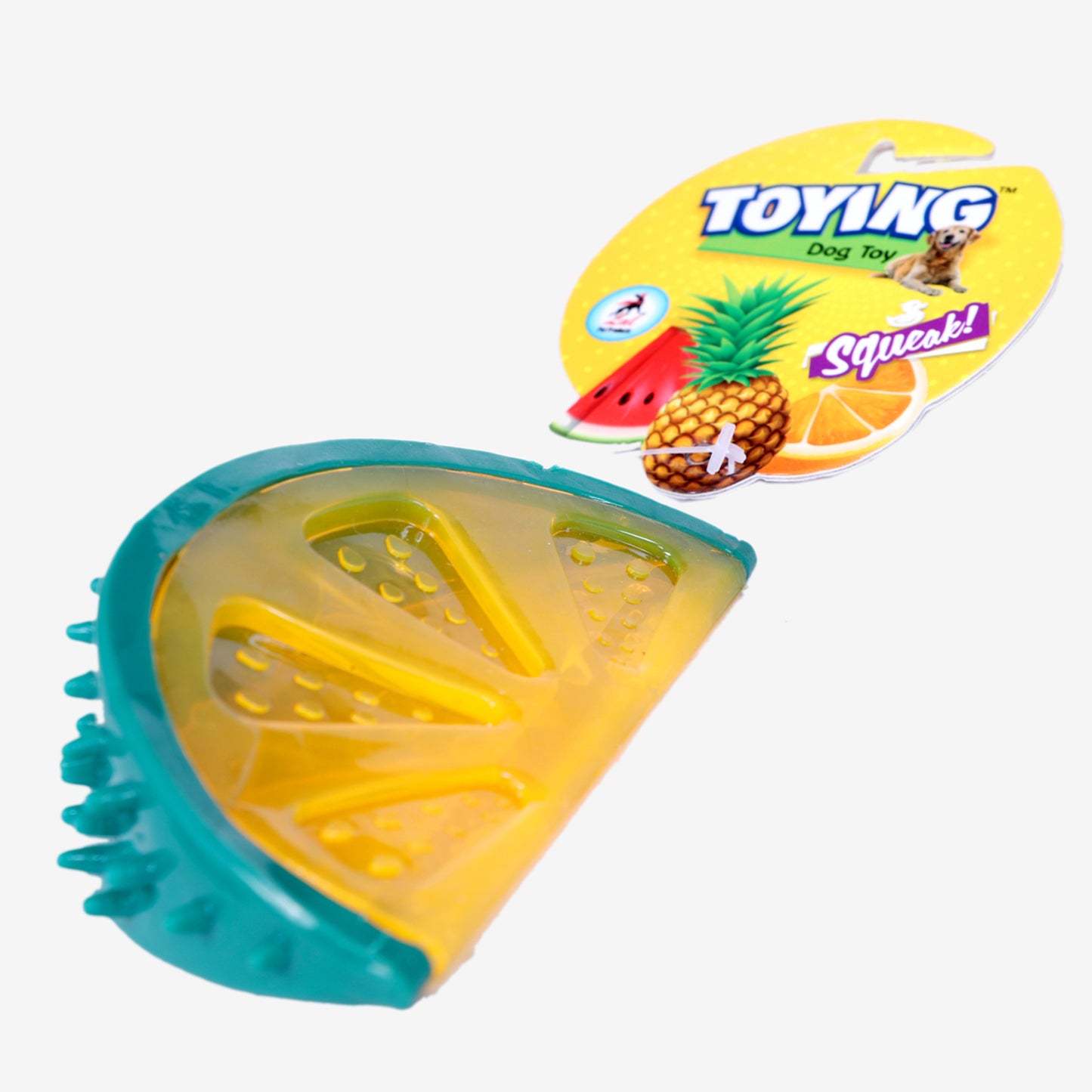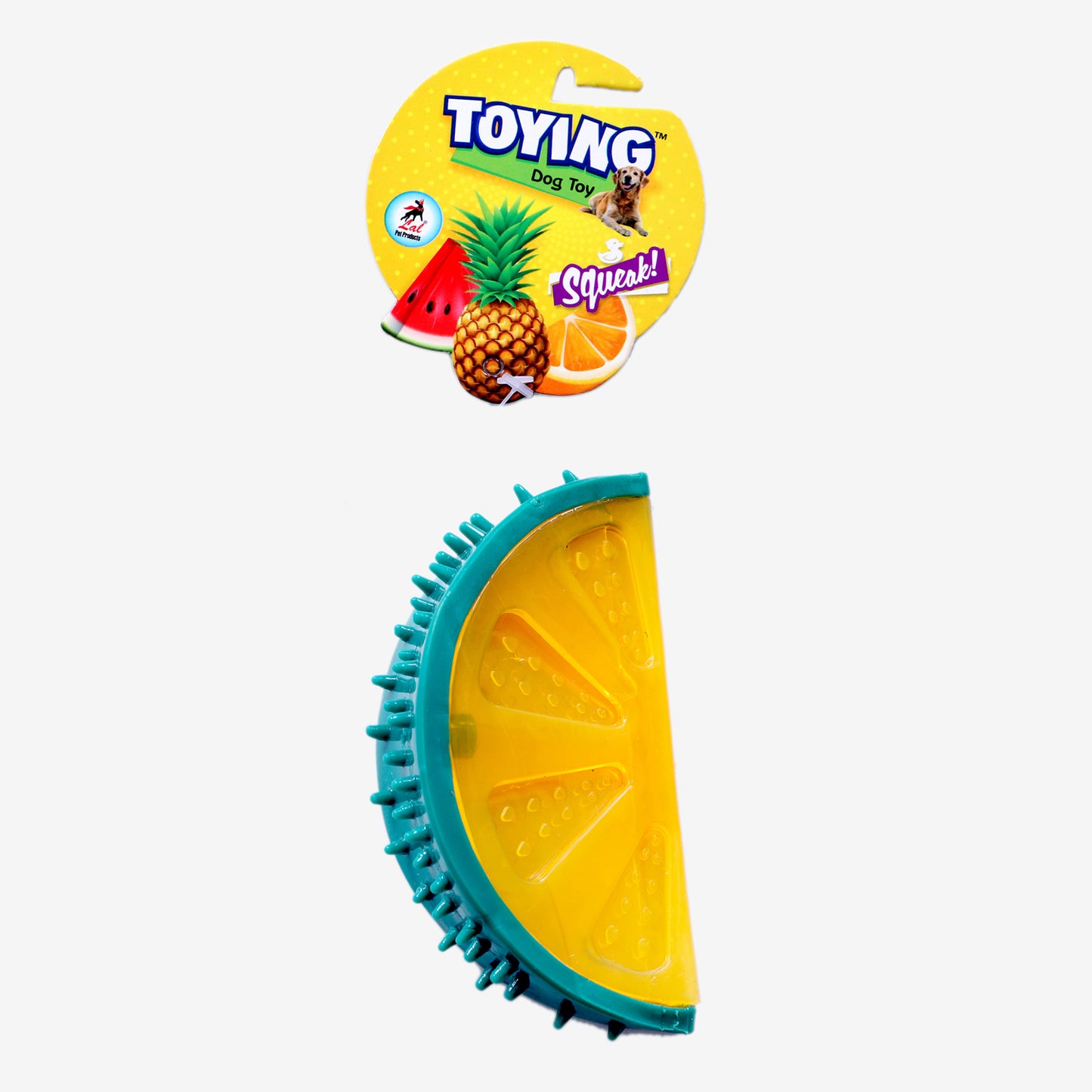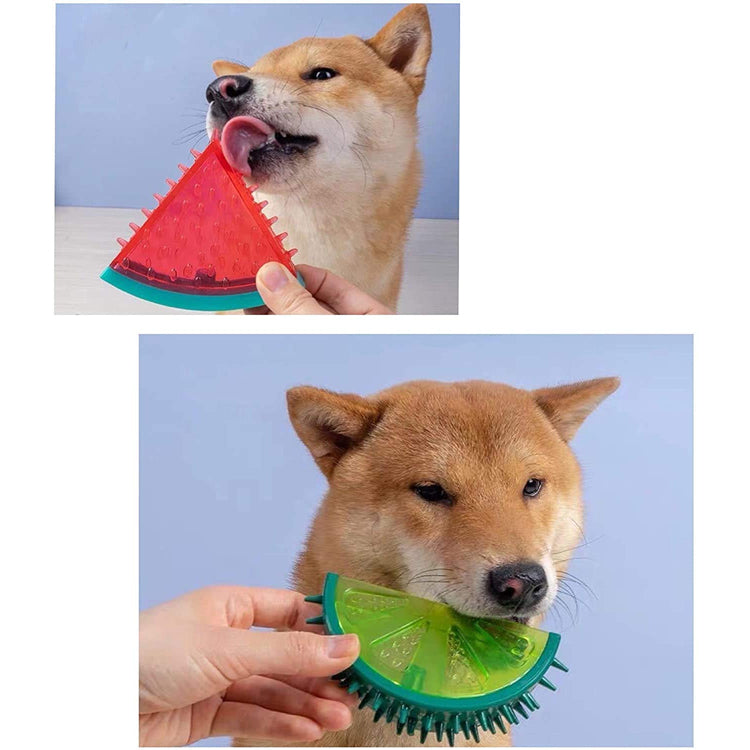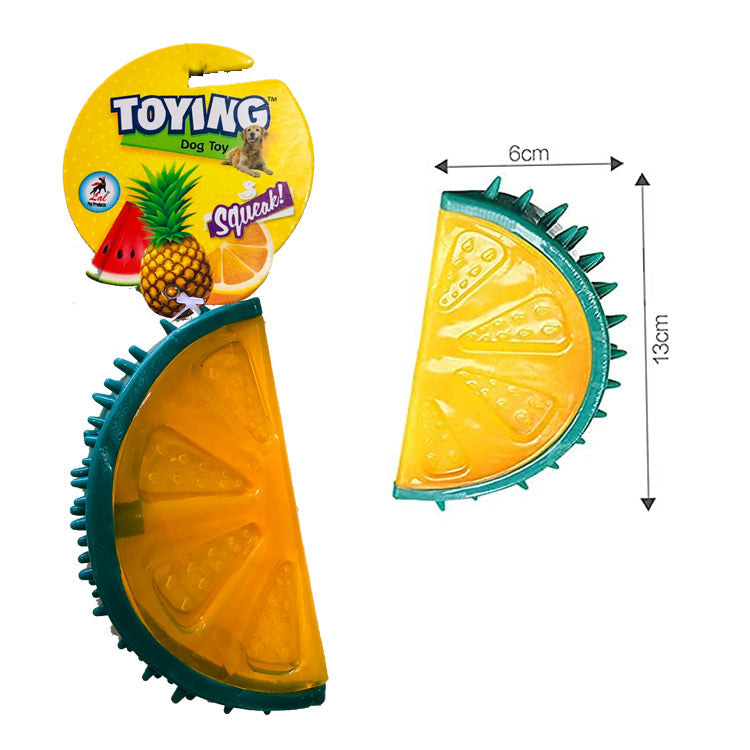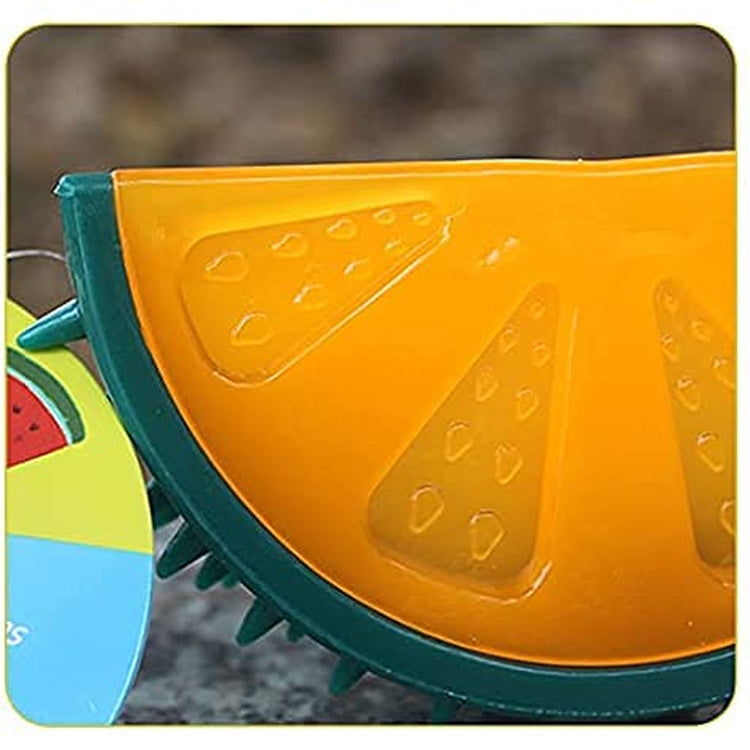 IndiHopShop Chew Toy, Squeaky Dog Toy, LEMON