Ball Shape Dog Chew Rubber Toy with Squeaky Sound
About this item
We only use natural rubber, which is completely safe, Non-Toxic and Produces no chemical Substances, So it Won't endanger Dogs' Safety, Natural rubber's distinctive Aroma will Draw Dogs and aid in teaching them healthy chewing Habits.

When you use this Toy to Play with your Dog, The Squeaking Sound stimulates the Dog's instinctual Needs, The irregular bounce makes it Harder to catch, Increases the fun of the Game and Helps the Owner and Dog develop positive feelings toward one another.

This Rubber chew toy for dogs is suitable for both indoor and outdoor play sessions, according to fetch toys for Dogs.

Give your Puppy lots of Enjoyable Playthings, A top toy for pet Dogs to Play with Chew and Hug.

These Rubber Chew Toy Suitable for all breed Dogs & cats.
View full details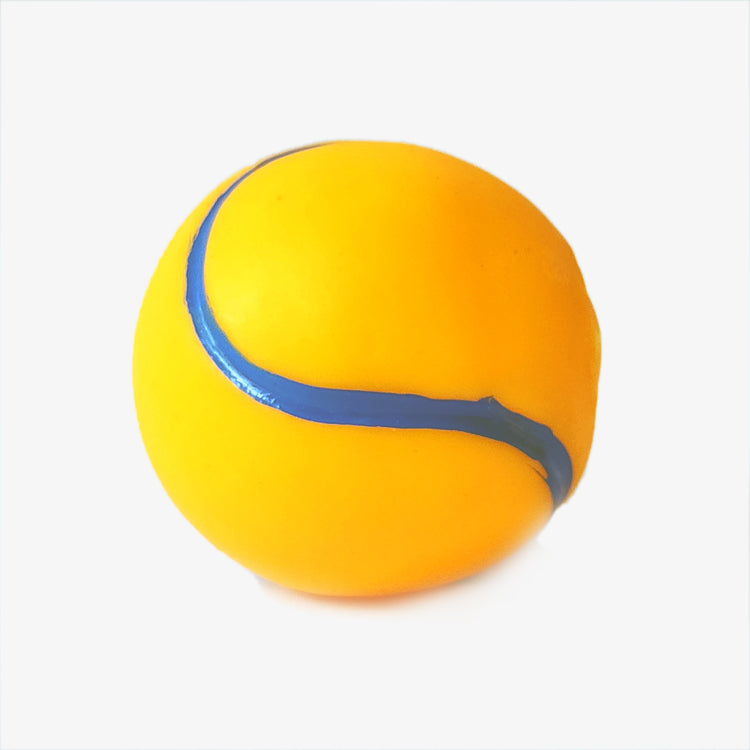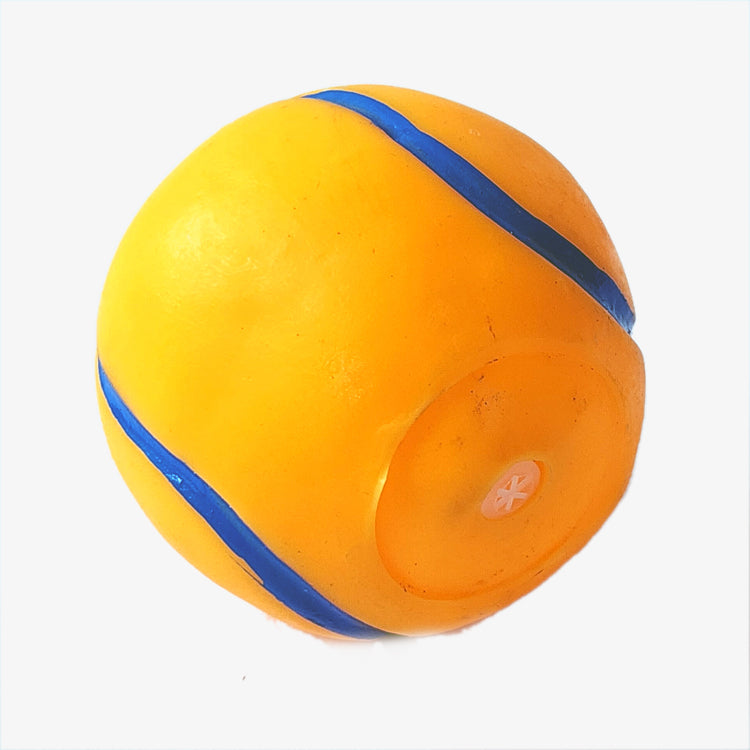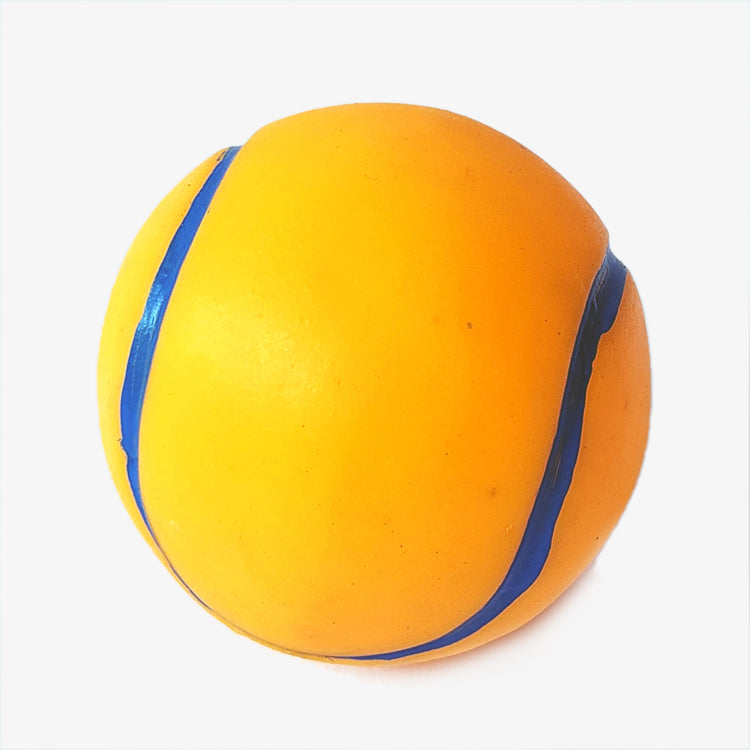 Ball Shape Dog Chew Rubber Toy with Squeaky Sound