Flea Comb for Dogs & Cats, Lice Combs, Tick Comb
PERFECT HEALTH - Regular grooming with our pet hair remover allows you to check on your pet's fur/skin and overall wellness regularly. Non-irritating it helps reduce stress on your pet by removing the loose and itchy undercoat. Promotes healthy bonding between you and your pet.

SAVE YOUR TIME AND MONEY: Once you have this fantastic grooming tool, You can keep your carpet, floor, furniture & car seats hair-free that will reduce chance of allergic reactions in your home. Plus, this impressive fur eliminator lets you spend more time with your pet instead of cleaning the floor, carpet, furniture or car interiors. Now, never pause a cuddle session with your darling pet because of hair-fall

THE UNHAIRING IS MADE FOR RESULTS - The Dog & Cat Brush makes your pets coat smoother, shinier, cleaner and healthier by removing loose fur and trapped dirt from deep beneath the topcoat, stimulate the oil glands and provide a healthy coat.

Easy to clean- high quality rust resistant stainless steel pins are safe on your pet and easy to clean!

Excellent Functionality: Get Rid of Fleas, Flea Eggs, & Debris From Easily with this Professional Stainless Steel Comb.
View full details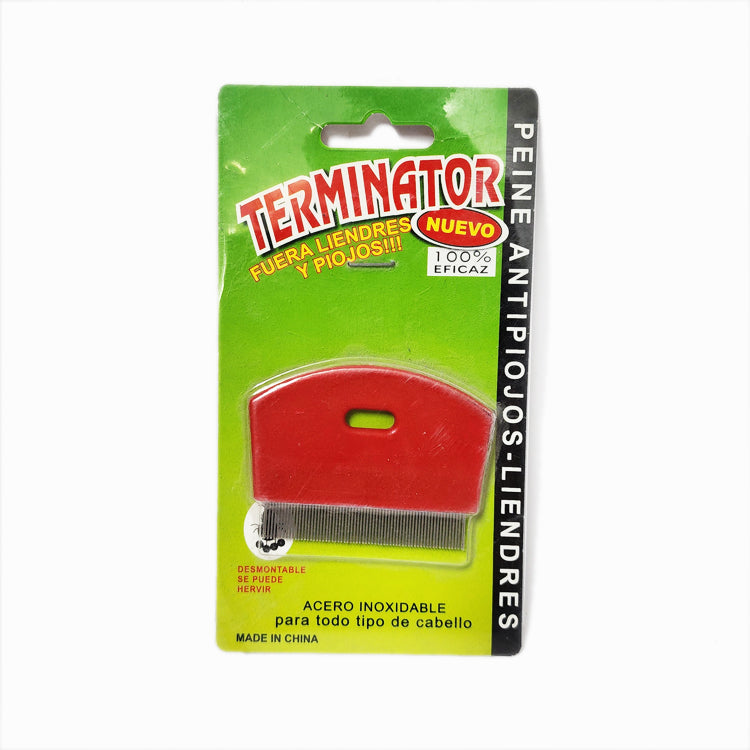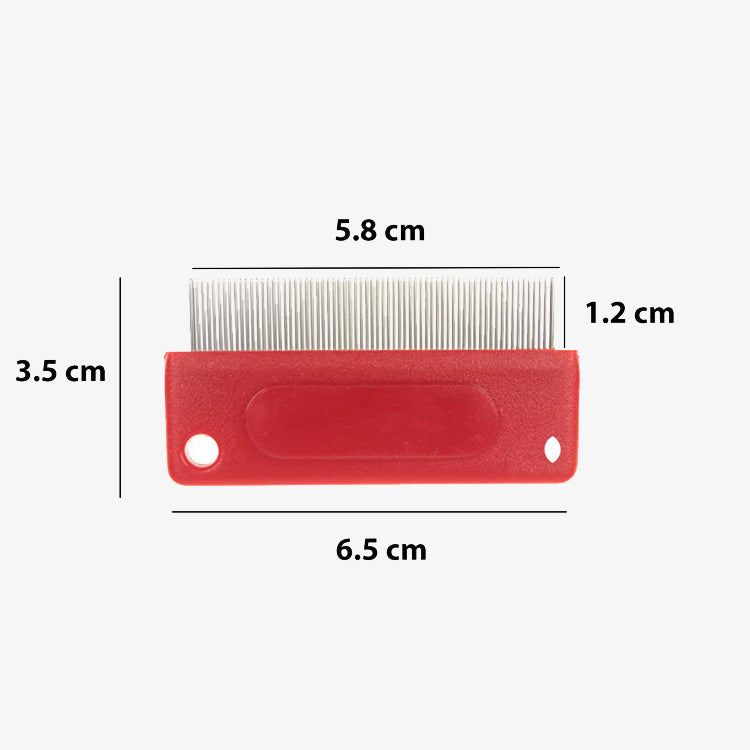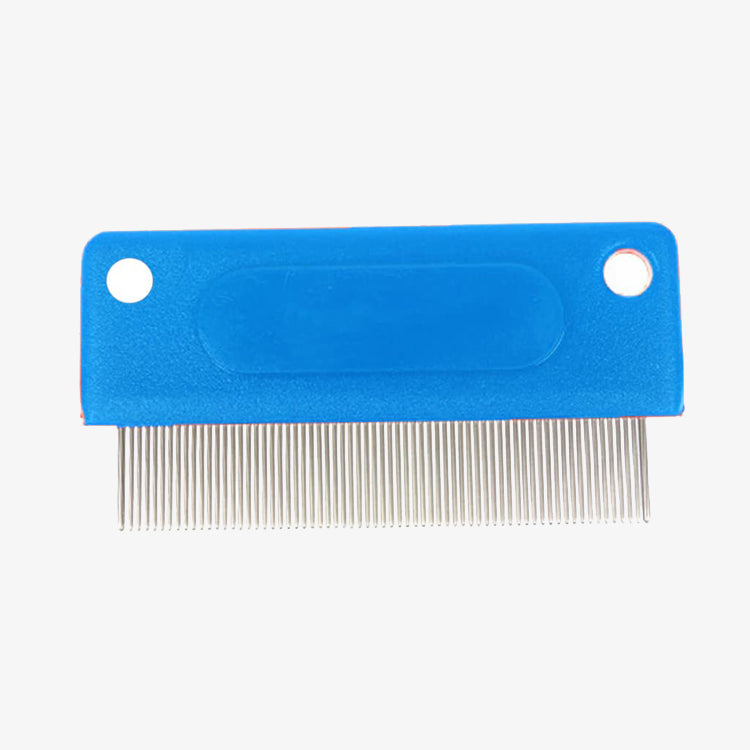 Flea Comb for Dogs & Cats, Lice Combs, Tick Comb